In the world of judo, excellence and dedication are fundamental values that propel athletes to the pinnacle of their sport. In this context, two names stand out as living examples of perseverance and success: Paula Pareto (ARG) and Travis Stevens (USA). Both are Olympic medallists but their contribution to judo goes beyond their accomplishments on the mat. Today, these Olympic medallists are embarking on a new adventure as coaches and their vision and passion are transforming the future of judo in Argentina and the United States.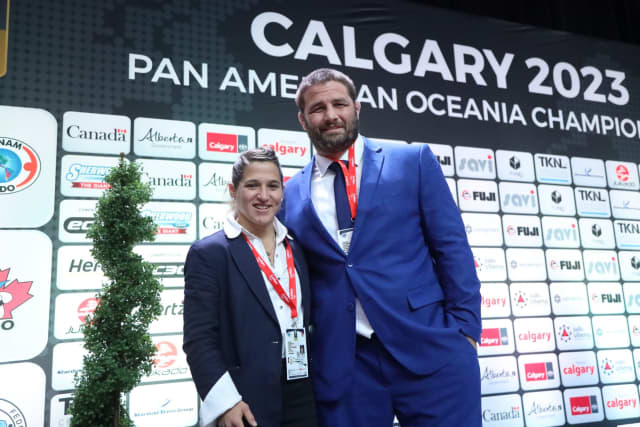 Paula Pareto, affectionately known as 'La Peque' due to her stature, became a legendary figure in Argentina and in global judo by winning the gold medal in the -48 kg category at the 2016 Rio Olympics. Her victory not only made her a symbol of perseverance and dedication but also demonstrated that size doesn't matter when you have a heart filled with determination.
Pareto's story doesn't stop at her Olympic success though, as she is also a doctor who practised her profession while competing at the international level. Now, Paula Pareto is exploring a new aspect of her career, as a coach, passing on her knowledge and experience to future generations of Argentinian judoka.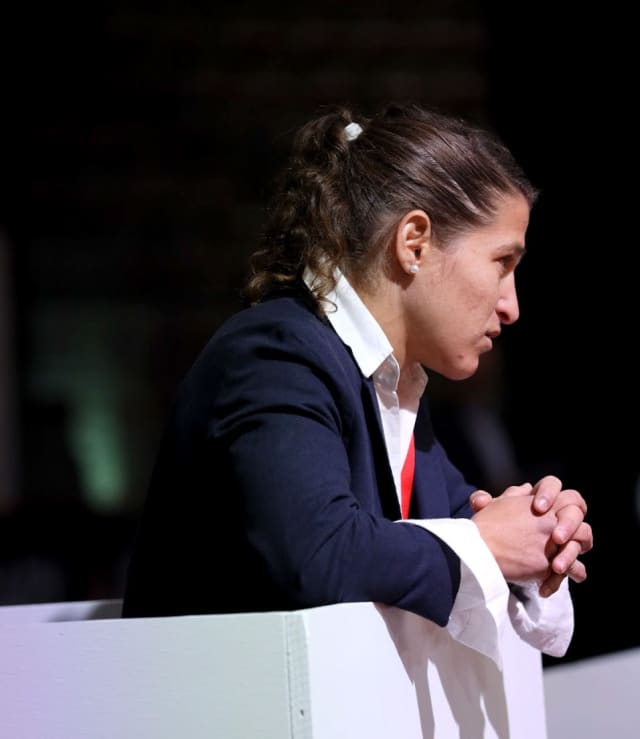 Travis Stevens excelled in the -81 kg category at the 2016 Rio Olympics and became an Olympic silver medallist. His journey to the top was not easy but his dedication led him to achieve an impressive feat. Like Paula Pareto, Travis Stevens is venturing into teaching judo as a coach. His experience as an elite athlete and his profound understanding of judo techniques and strategies make him a valuable asset to the coaching team of the United States.
What makes Paula Pareto and Travis Stevens even more remarkable is their commitment to the development of young judoka. Both are involved in the training and coaching of cadet and junior athletes who competed in the Pan American and Oceania Championships in Calgary in 2023. Their vision transcends individual successes and focuses on building a strong judo system in their respective countries.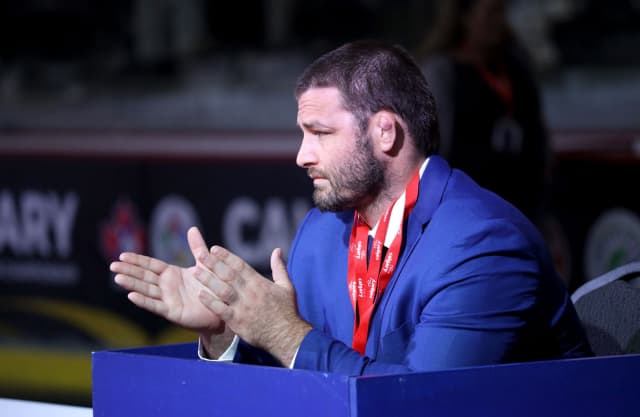 The presence of these Olympic legends in the coaching chair is a source of inspiration for young athletes who aspire to follow in their footsteps. Seeing Pareto and Stevens lead and guide judoka on the mat is a reminder that success in sport is achieved not only through natural talent but also through hard work, discipline and unwavering dedication.
In addition to inspiring the new generations, Pareto and Stevens' contributions as coaches strengthen judo in their countries and in the Pan-American region as a whole. They play a crucial role in the development and preparation of athletes who could compete in the 2028 Los Angeles Olympics. Their knowledge and leadership are essential for building competitive teams and maintaining a high level in Pan-American judo.