It's like this at judo tournaments, whether it's the Olympic Games or a local competition. Coaches and officials gather in warm-up rooms or stop in corridors to talk, to catch up and even to gossip a little.
The judo world is truthfully like a village. Everyone knows everyone and there is always the exchanging of photos of our children, getting up to date with holiday stories and more than anything, of course, endless discussions about judo, from rules to results to injuries and calendars. Any judoka from anywhere in the world can talk to another because the shared foundation links us, unequivocally.
Walking into the warm-up room in Tokyo and 7 or 8 hellos later Shany Hershko is taking up the space next to you. To be honest, it seems that no matter where you look, Shany is always somewhere nearby. Today he was offering iced coffees to his coaching and medical team.
A little personal catch-up on life and home and then on to the topic of Shira Rishony. We agree that her performance in the -48kg category was magnificent. The lines between winning a medal and not winning a medal are sometimes so narrow and yesterday Rishony looked every inch an Olympic medallist in the making.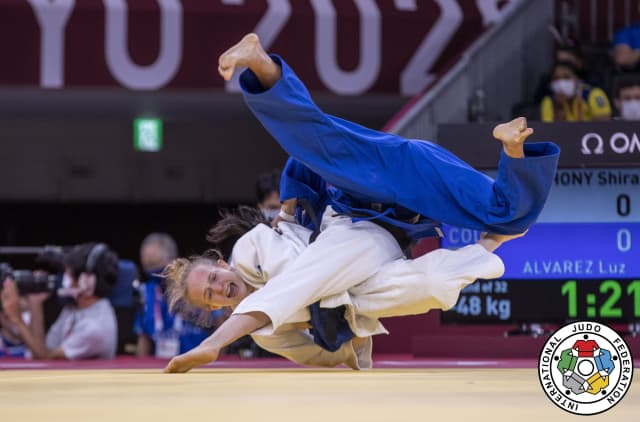 "It was not the end to Shira's day that we wanted. Her performance deserved a medal. You know for some judoka they seem to come with magic and although we know the work that has been invested, results seem to be expected. When Yarden won it was always expected. People looked up to her and she became an icon.
Shira is special because she is everybody. She is a normal, hard-working athlete, like so many and our young judoka can be inspired in a different way by her. Yarden was viewed on such a high pedestal that sometimes her wins would not move the people, they would applaud from a distance. With Shira they will truly believe that if she can place 5th at the Olympic Games then maybe they can achieve great things too. This is another side of inspiration and I am so proud of her for that. Shira is my hero!"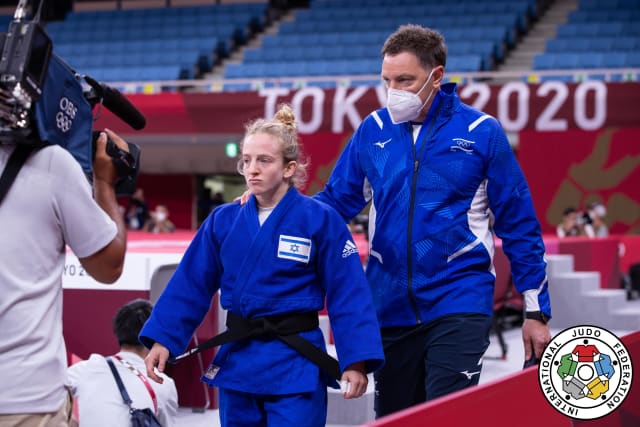 We never really know exactly how a nation's judoka will be impacted when their elite achieve incredible things, but in Israel you can be sure that Shira's day was watched by all and the next Rishony will now be one step closer to her own Olympic Games, thanks to the powerful performance of the original Shira Rishony.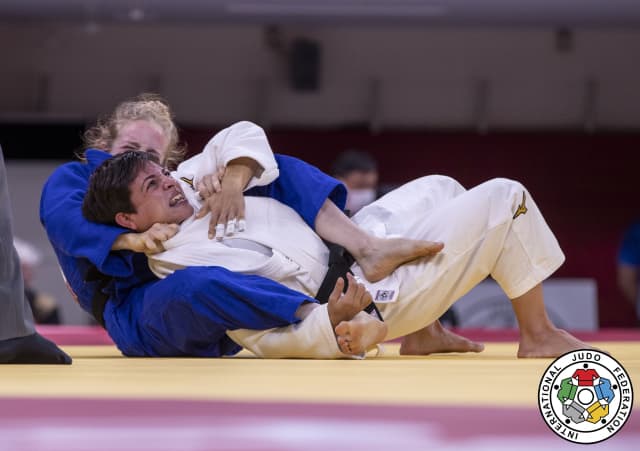 Shany goes back to his team and the next round of village life. There are many more of these conversations to be had in Tokyo, every one of them important.