LEARNING FROM A LOSS
Current world champion Daria Bilodid's 38 contest winning streak in the -48kg category came to an abrupt end on day one of the Tbilisi Grand Prix.
To almost universal surprise, Bilodid lost to Melanie Clement of France leaving the French fighter ecstatic and Bilodid deeply and openly frustrated. Bilodid now faces the challenge of bouncing back from defeat, something that is almost alien to her.
It will of course be important for the 18-year old to learn from the loss and not to dwell on it. Moving on to the next goal should be Bilodid's priority. In response to her last defeat at the 2017 world championships in Budapest, Bilodid went on to go undefeated for 12 months during which time she collected three Grand Prix, two Grand Slam and two world titles (senior and junior).
Every competition provides valuable experience, whether such competition results in a win or a loss. What is vital is that lessons are learned from both possibilities.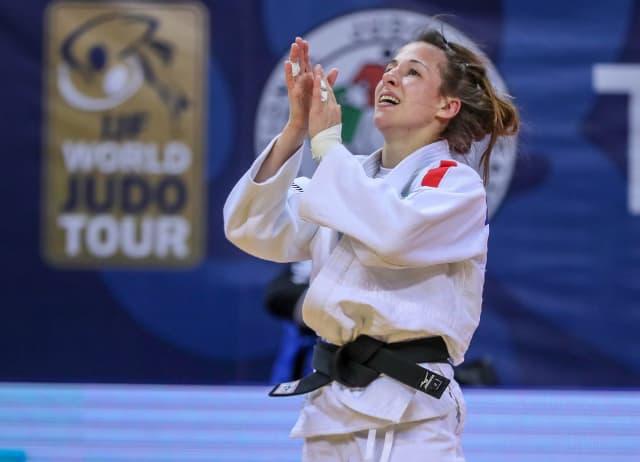 Sheldon Franco-Rooks, who was one of the founding members of the IJF live stream, has been a mainstay since the birth of the IJF World Judo Tour in 2009 and has commentated on hundreds of IJF events. Franko-Rooks also commentates for the EJU and has worked at three Olympic Games.