To say that judo is returning home is an understatement. The Olympic Games in Tokyo will be an initiatory adventure to sink into the roots of our art. Judo is education and values; its sporting character comes later. Going back to Japan is to rediscover our past and embrace the soul of the one who always accompanies us, Jigoro Kano.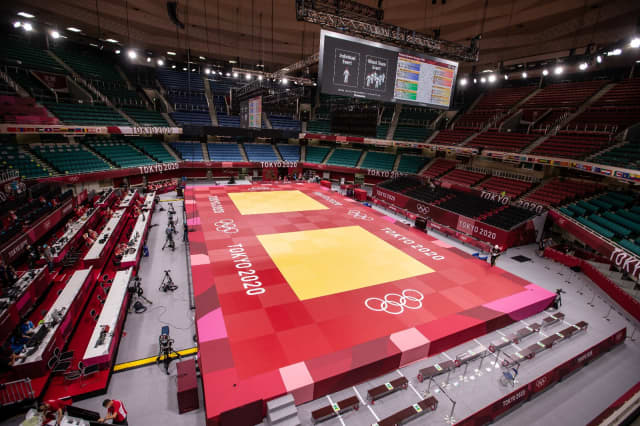 Judo has been an Olympic sport since 1964 and it was not by chance because those Games were held in Tokyo. Japan thought a lot and well and decided to build a work of art, an enclosure that is already famous and is part of the mystique of judo. It's called the Budokan. Judo and only judo is celebrated there, for it was a bespoke space in 1964, where tradition meets modern competitive judo and now it is in focus again. To compete in the Budokan is to feel overwhelmed by the feats of those who won the first medals of our Olympic era there. We return there and we do it from all over the planet.
24th July represents the end of a journey through the desert in the form of a microscopic virus. It will be a liberation and it is normal that we are all euphoric and expectant after five years of waiting, the last one of them atrocious for all humanity. The Olympic Games are the death certificate of a sad state of mind and the world's response to the contingencies of confinement. Judo returns in top form, with all its champions and a desire to make history.
There will be many candidates and only 14 winners. There will be, of course, the Japanese squad, that prodigious team that will defend the honour of a country that has given the world the secrets of our sport. There will be Teddy Riner, ready to win his third gold, leading a French team that shines otherwise in women's categories. There will be all the continents and also our refugee team, made up of those who fled from horror and rebuilt their lives thanks to judo; ordinary people who are the true heroes of our world. There will be silvers and bronzes, but the great victory will be to be there, all together and stronger, all Olympians. The strength of judo is to be part of a group that expresses itself individually, but not always, sometimes, the individual becomes part of a team.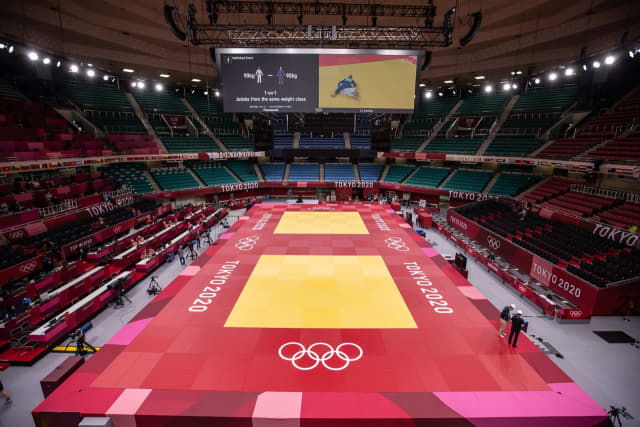 For the first time there will be an Olympic team tournament. It is a novelty, yet another that has paid off at the World Championships. Judoka are worth seeing, sharing the bench and cheering on their teammates, unleashing the emotions they normally keep to themselves. The team competition will be the culmination of a global party in the best possible setting, an octagonal stadium that breathes judo from all sides and if the number 8 lies down we get eternity. That is Olympism, that is judo because Kano's legacy is more alive than ever.