Since the end of the World Championships in Hungary the calculators were out, each coach and each athlete doing the last addition and subtraction in order to know who will finally earn their ticket to the Tokyo 2020 Olympic Games.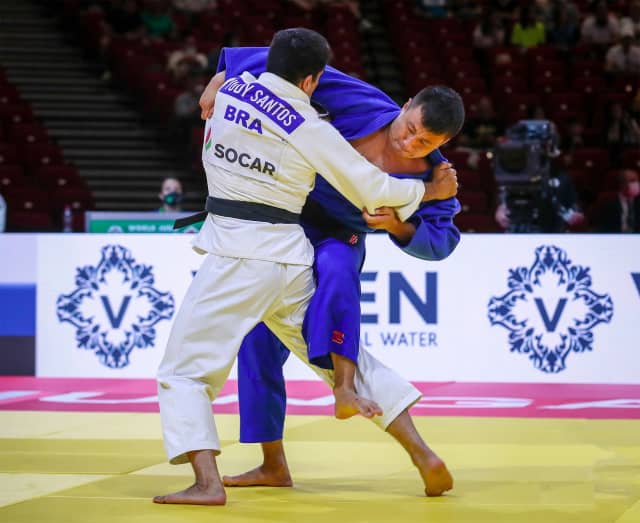 Just a few days ago the International Judo Federation published the precious list, synonymous for some with immense joy, while for others it opened a period of introspection and questioning in order to determine what direction to give to their sports career next.
There will be athletes who will put an end to it, with the feeling of having given everything for years through their passion for judo. There will be those who decide to continue and to give themselves a new chance because ultimately the next Olympic Games, Paris 2024, are only three years away. It will be time to refocus or train again. A new generation of coaches and teachers, referees and officials, will be born to continue the development of judo both locally and internationally.
Among the selected athletes, the same can be said, except that they still have a few weeks of concentration and extreme preparation ahead. At the end of July we will report about the new champions and we will celebrate them. Everyone will then deserve a little rest. We will not forget all the others because don't we say that ultimately the path is more important than the port of arrival. Everyone will have learned a lot during all these years and will be able to give back to our entire community.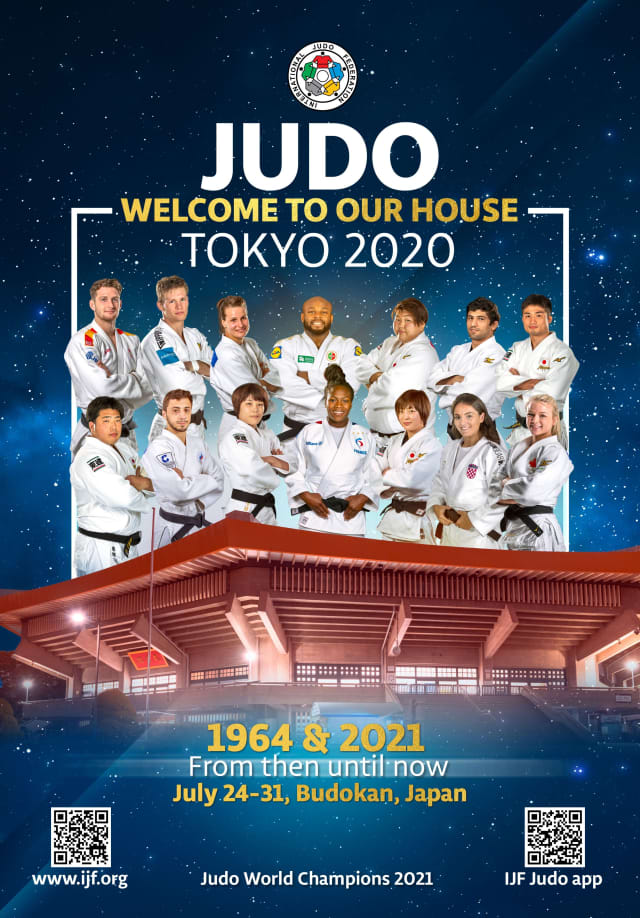 In the meantime, an important step still remains to be accomplished: defining the final list of 2021 Olympic athletes. In each category the National Olympic Committees have until 2nd July to indicate which athlete will represent them in Tokyo. Many multiple choices exist, but only one competitor per nation can participate in the Olympic Games in each weight category.
The choice promises to be tough for some countries as the level is high and it is not guaranteed that the best ranked in the world will win a ticket to the Japanese capital. Many considerations can come into play, such as the physical condition of the moment or the ability to win against the other opponents who will be at the Games, with the goal for all participants remaining a medal. The main thing is to be in good shape on D-Day.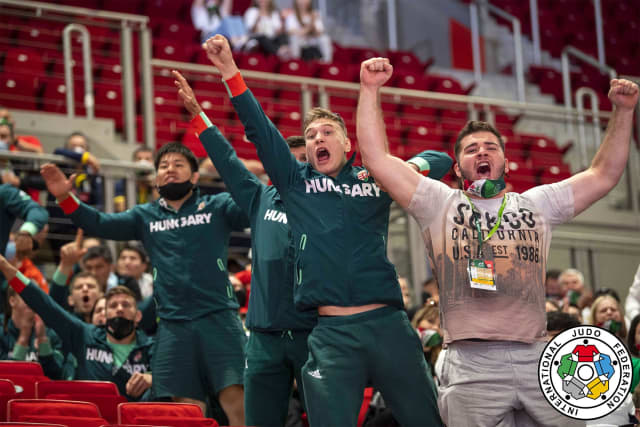 Despite the difficulty sometimes in making a choice, which does not apply to delegations having a single athlete already qualified in a category, barely 24 hours after the publication of the first lists, more than 50% of the National Olympic Committees had indicated their choice. When all the names are known the International Judo Federation, once it has validated all the reallocations, will unveil the final list of qualified Olympic judoka on 5th July. Stay Connected!