Today it is our sad duty to mark the passing of a man devoted to judo and sport. Former Bulgarian national judo coach Simeon Tsenev was unable to fight the coronavirus infection and brings us a stark reminder of the reasons we feel so much sacrifice at this time.
Mr Tsenev was a mentor, whose graduates brought Bulgaria so many medals from world and European championships, as well as the only Bulgarian medal from the Olympic Games in judo, won by Georgi Georgiev in Athens, 2004.
Mr Tsenev died yesterday after a short illness. Chairman of the Central Sports Klub of the Army (CSKA), Georgi Kalchev said, "Dear athletes, coaches and sports fans, it is with great sadness that we announce that after a brief illness due to the insidious pandemic, a great athlete and great judo trainer at the CSKA has died."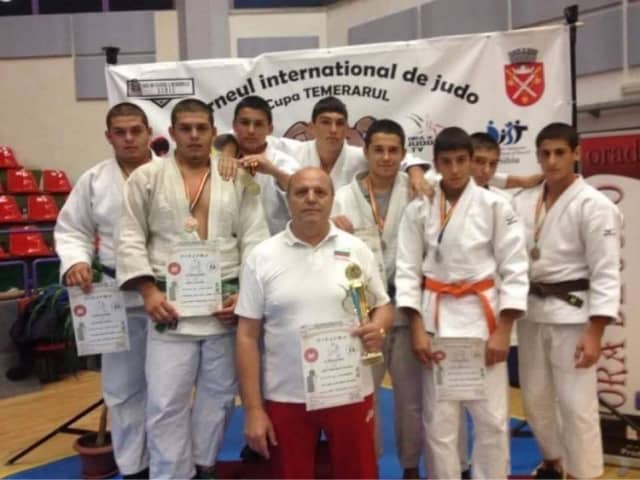 "Bulgaria and CSKA have lost a colossus in sport. On behalf of the Board of Directors of OSK CSKA and the army community, we would like to express our condolences to his family. We offer a bow to mark his memory."
Junior European Champion Denislav Ivanov spoke today, "I think he was really a funny guy in the team, always smiling, making jokes and laughing. He had a really great connection with the team.
I feel very sorry for him passing away. He helped me and so many judoka in the past, in diffrent ways for everybody, with whatever they needed. He was national coach when I become world and European cadet champion and so he contributed to my development and success, for which I am grateful. It's a huge loss for Bulgarian Judo."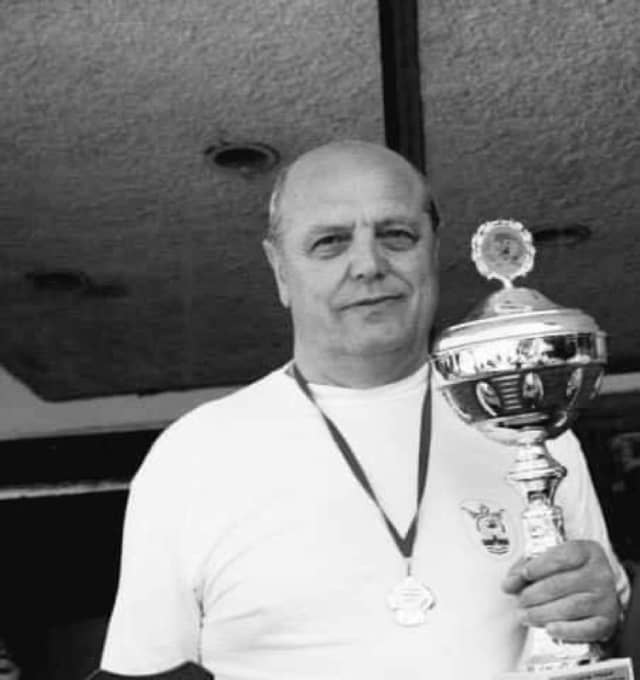 Mr Tsenev leaves behind a loving wife and two daughters and granddaughters, whom he looked after with great love.
Soremade