The Myanmar Judo Federation has been working hard to develop their Judo in Schools programme and over the past month hundreds of students participated in activities, while the federation hosted completion ceremonies to show the result of this hard work.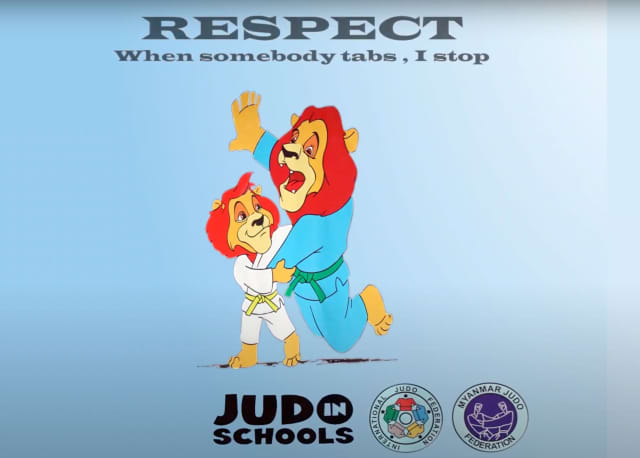 The target set by the Myanmar Judo Federation was to open 7 'Judo in Schools' locations during the 2022-2023 academic year. The target was ambitious and in the end five schools were opened successfully. The development of an instructor programme combined with logistical solutions will help the programme to reach full potential soon.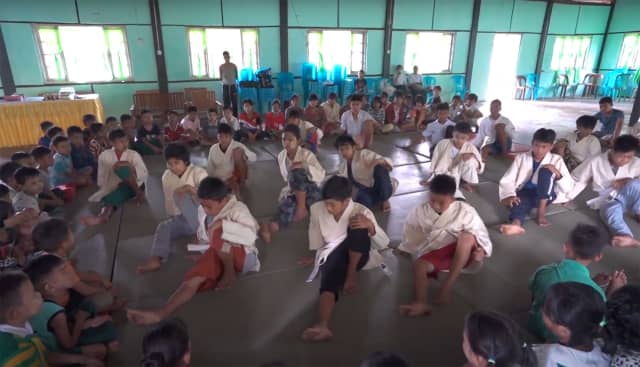 From September 2022 to February 2023, it was a total of 545 students who attended the judo sessions. They were all awarded with certificates. Based on this success, the Myanmar Judo Federation is looking forward to a new year of development that will bring judo and its values to more children.