Today, after a career that can only be described as illustrious, Tina Trstenjak has announced her retirement from competition. To be fair, we haven't seen her compete since the Tokyo Games and maybe we knew it was coming, but reading it, in black and white, is a different matter.
Tina experienced the special fairytale of cementing a friendship and rivalry with her nemesis Clarisse Agbegnenou when they contested two Olympic finals in a row, with a gold apiece and a display of respect and mutual understanding that will remain in the memories of many for decades to come.
Tina first fought in a world championship in 2010, in Tokyo. She didn't take a medal but at 20 years old there was a lot in front of her still to come; it was great practice for the years ahead. The first world medal came in 2014, a bronze and a place on the podium with -63kg powerhouses Agbegnenou, Gerbi and Takaichi (nee Tashiro).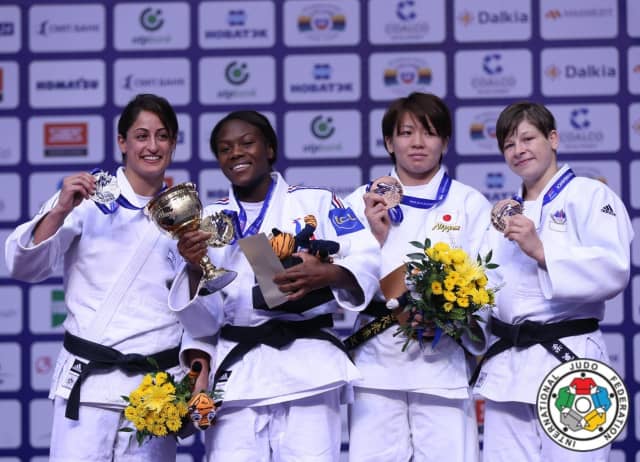 That group of women continued to do incredible things and when we count all their medals it makes for unbelievable reading. This fantastic 4 hold 17 world medals, 17, 7 of them gold. They have 11 World Judo Masters medals and 46 grand slam medals. They have shared podium after podium for a decade and have pushed each other to climb into the annals of judo history. They are truly an elite group.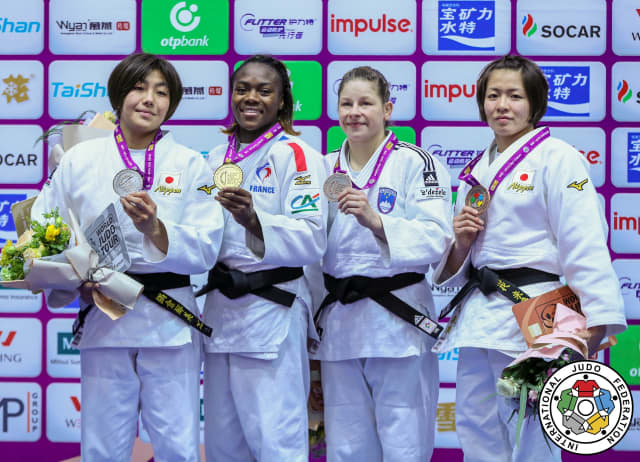 Tina's specific collection includes holding consecutive and simultaneous titles from the Olympic Games, the world championships and the European championships. She has also won a Masters medal and has 7 grand slam golds among 17 medals and we haven't even thought about grand prix appearances yet, maybe we don't need to. Her world title was won in Astana in 2015 and her Olympic title came a year later in Rio De Janeiro.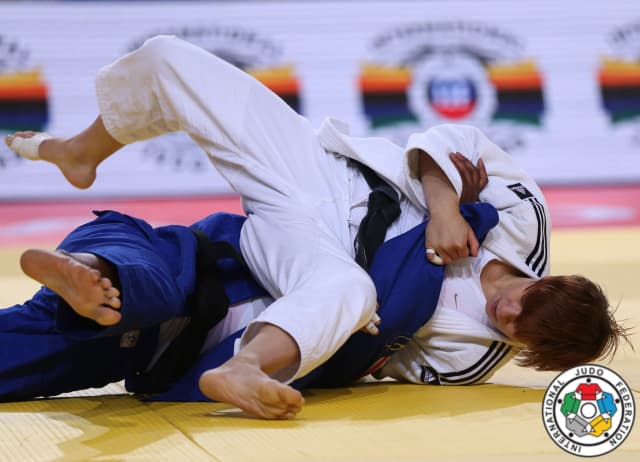 In her announcement Tina said, "I've spent all my life in judo and it has brought me discipline, friendships that became family, many successes and so many challenges. I'm extremely grateful for all these moments. I'm retiring from sport competition as the best ever Slovenian athlete, the most successful of the Summer Olympics."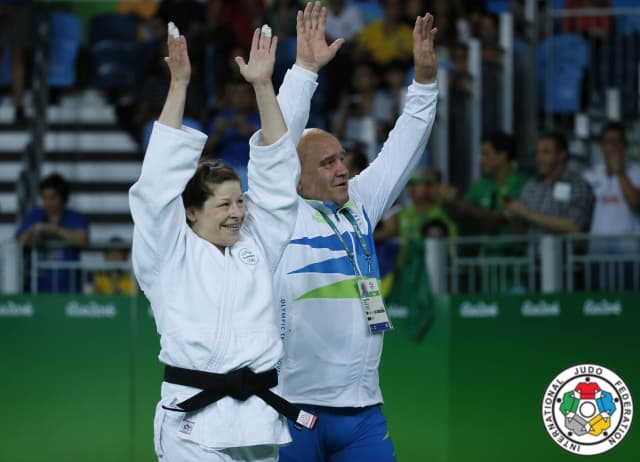 "One path is ending but another is just beginning. As the new year begins I'm the same me but with a different direction. I will be staying in judo and I promise to continue to do good things and inspire the younger generations."
So what is next for Tina? Several months ago she began preparing and joined the IJF Academy Instructors' Course. She completed the final practical exam in November in Istanbul and scored so highly that she was invited to train as an expert for future courses, which would be an excellent introduction for Tina's promise.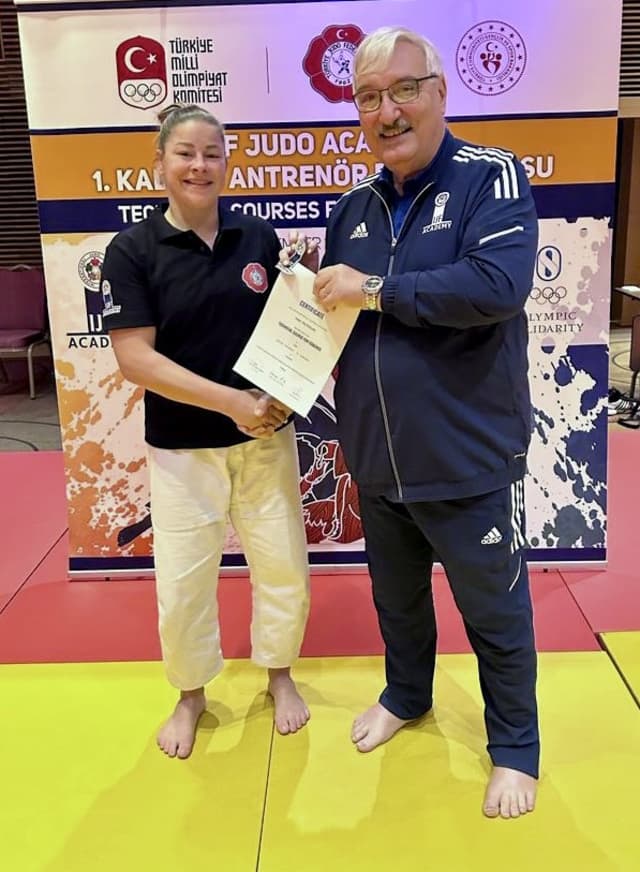 Her partner on the course was current World Judo Tour competitor Elisavet Teltsidou (GRE), herself a grand slam medallist. For both judoka and for many others taking the course, it is an opportunity to begin a dual career path, continuing as high level athletes, while starting their education towards becoming highly qualified coaches and Academy experts. This has been one focus of the IJF Academy in recent years, to provide a clear pathway to a fulfilling future in judo beyond competition and to plan for that without interrupting programmes for those elite judoka.
Following Istanbul, Tina travelled to Budapest to sit in as a trainee Academy expert for the first time, working alongside fellow Olympic champions Mark Huizinga and Giulia Quintavalle. She said, "Working in that way was so different from what I'm used to in the sport but I learned so much from being the teacher, from observing the finest details and from having mentors like Mark and Giulia.
Having the opportunity to develop myself in a new direction before my official retirement was a relief. Seeing the end of a sporting career ahead is very scary and often athletes don't have a clear avenue, so many don't know what is next for them and that can be very stressful; it's a big burden to carry."
So with her next incarnation under construction we say goodbye to Tina the elite competitor and reflect on a superb career which has been governed by an exemplary sports personality. Tina Trstenjak is out!