Finishing the year as world number one always means a lot. First of all it tells a story of perseverance and dedication to a goal to be the best among the best, which is especially significant during an Olympic year. It is not an award but a confirmation that things have been done correctly. Often that determination is not appreciated at its correct value because training every day and performing on a regular basis is considered 'normal' for top athletes. The International Judo Federation does appreciate all the efforts made by athletes.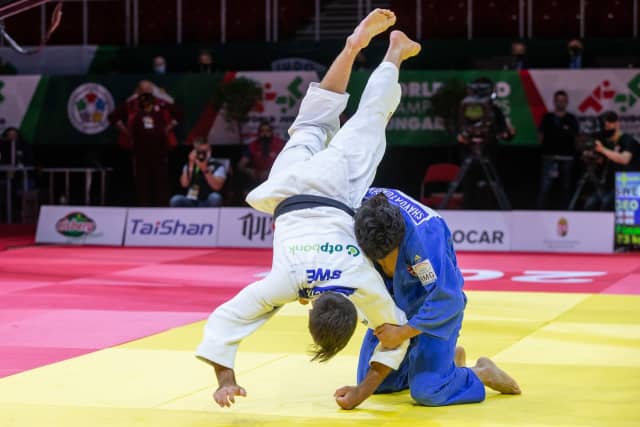 For several years the IJF has been waiting until the end of the year to reward the tenacity of the best. In this time of global crisis and with an uncertain future, offering significant support is a powerful message for those who doubt. 
With 14 weight categories in action throughout the year, there are 14 winners at the end of the season. That's the reason why each judoka finishing the season leading the world ranking will received US$ 10,000. Happy new year and many thanks for the effort. 
There are four French, two Georgians, two Russians and two Kosovars. Taipei, South Korea, Uzbekistan and Croatia complete the list, each with one representative. This is judo: diversity and universalism.
-60kg    YANG Yung Wei (TPE)                 5140 points
-66kg    AN Baul (KOR)                     5240 points
-73kg    SHAVDATUASHVILI Lasha (GEO)        5475 points
-81kg    GRIGALASHVILI Tato (GEO)            6592 points
-90kg    BOBONOV Davlat (UZB)             7536 points
-100kg    ADAMIAN Arman (RUS)                 5420 points
+100kg    BASHAEV Tamerlan (RUS)             6250 points
-48kg    KRASNIQI Distria (KOS)                 5920 points
-52kg    BUCHARD Amandine (FRA)             5890 points
-57kg    GJAKOVA Nora (KOS)                 5880 points
-63kg    AGBEGNENOU Clarisse (FRA)        7200 points
-70kg    MATIC Barbara (CRO)                5595 points
-78kg    MALONGA Madeleine (FRA)            5940 points
+78kg    DICKO Romane (FRA)                 6450 points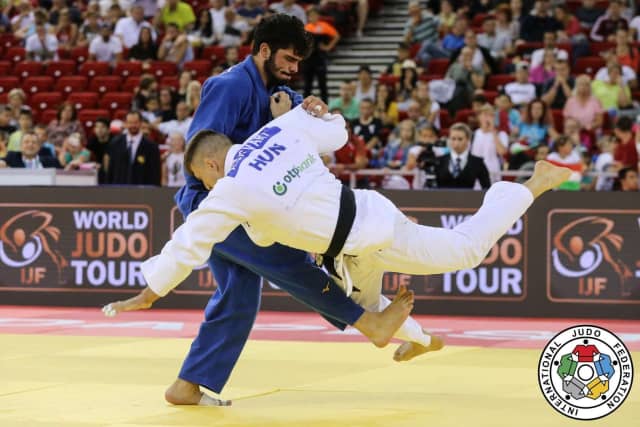 A new season is about to begin with more excitement than ever, as we will soon open a new Olympic qualification period. What will 2022 look like? Nobody knows yet. Will Japan be back on top of the ranking, as they will have to get points for Olympic qualification? Will France continue its harvest, knowing that French athletes are already qualified for the Olympic Games on home soil? Will other judo nations such as Brazil, Germany, Great Britain, Mongolia and many others be back on top of the world? To begin to answer all those questions is the first event of the season, the Odivelas Grand Prix in Portugal, which will take place from 28th-30th January; it will be a good indicator. 
Once again, bravo for 2021 and let's enjoy the new season!