Moldovan judoka Denis Vieru has been the world number one at -66kg for many months. Recognised and admired for his technique, he is also very involved in the development of judo and is always ready to make a notable contribution, to transmit his values and his vision of the sport.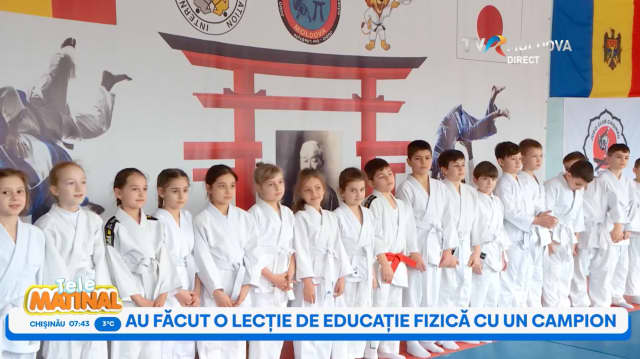 The JIS activities began in 2018. Recently 3 new schools were added, reaching a total of 10 schools. In each institution there is a judo trainer (Entertrainer). The lessons take place twice per week, with a total of 66 hours per year. The children get the option to join a judo club after school.
Since the inception of the programme, it has already delivered judo players, who started judo at school and then joined a club before competing at international tournaments.
The most important aspects of the programme in Moldova are learning discipline, friendship and judo as a lifestyle. "Parents and teachers are very happy with the personal development of the children," explains the federation. The judo teachers are passionate about giving lessons to children.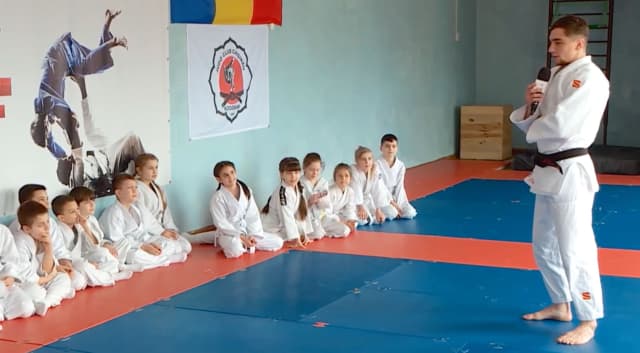 For sure, the presence of a champion like Denis Vieru will give ideas to the young ones to one day be like him. This is also what being a champion means. It's not only about receiving prizes and glory, it is also about giving back.