Today we welcome a passionate woman, a prudent man and a daring man. Today we host Jo Crowley, Tamas Zahonyi and Ramziddin Sayidov.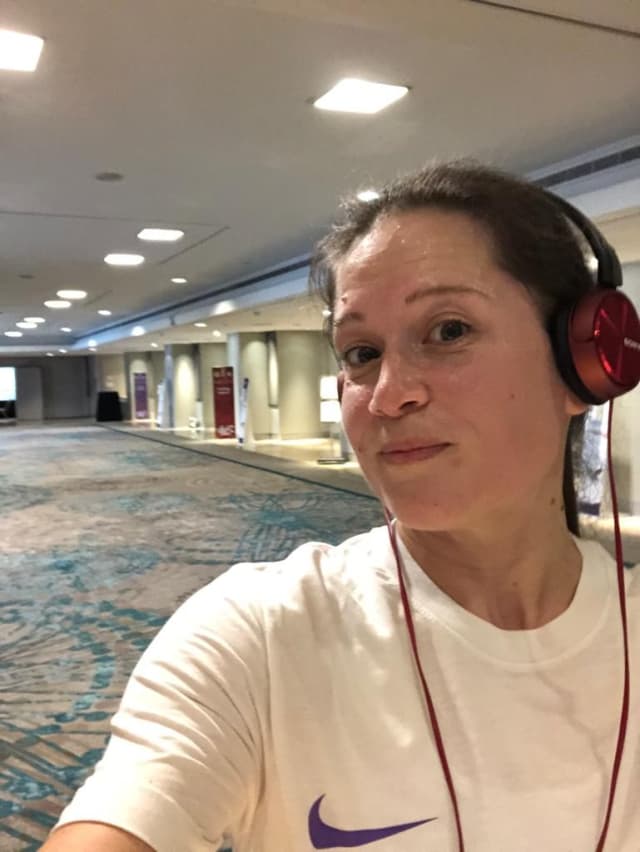 Jo is enthusiasm at its best. It is overwhelming enthusiasm, contagious and healthy and she projects it in all her actions and in her words. Her life is structured around judo because judo is her life. Judoka, coach, judoka mother, judo journalist, Jo Crowley is all that. She can talk about judo for hours, about any technical aspect, the quality of a fight or the style of each judoka. Everything about her is judo and shares its essence generously. This Brit is our passionate woman. 
The Hungarian Tamas is a retailer and the best news for a judoka. He notices things that others don't see: a bad fold in a flag, a misspelled name, an error in the attribution of colours, any imperfection catches his attention and then it's corrected, fixed. He is also good news, we said, because he takes care of that discreet part that is to collect the data of the winners so that they can receive their prizes. Tamas is the cautious one. 
Ramziddin comes to us from Uzbekistan. He is a referee on the World Judo Tour and has been selected for the Olympic Games, which means that he is a professional and part of the elite. As it cannot be otherwise, he knows judo and has an opinion, but he goes much further than the others. This is why Ramziddin is the bold man.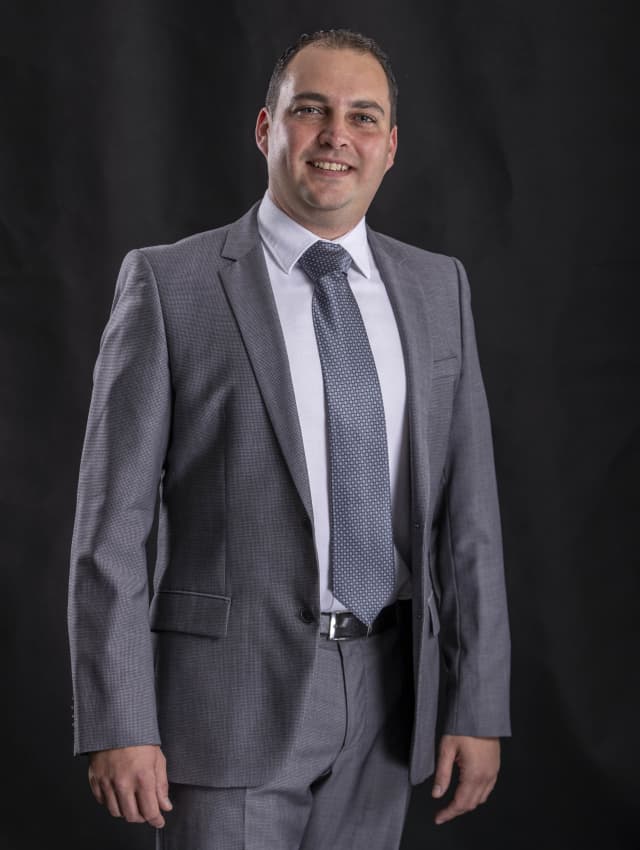 If you had to make a summary of this special season, with just a few tournaments, but all essential, what would it be? 
"With all the upheaval, we have had to adapt in all areas to push through the barriers and we have! It's been a season of adaptation, concession, tolerance and kindness but also one of great strength and unity. The judo community has pulled together in ways that make us all feel part of something special. It's both expected and unexpected, in a way. I think this season has proven, without doubt, that Jigoro Kano's views of the benefits of judo were absolutely bang on the money all along. With judo values we have pulled through things that, at first glance, seemed insurmountable," Jo begins, firm in her convictions and straight to the point. 
For Tamas, "Compared to last year, judo life has finally been revived and within a great framework. This shows that the contestants continue to prepare for the Olympics. This special period is a chance for new competitors to qualify for the Olympics." 
Ramziddin focuses on the need to organise tournaments, "because they are essential to resume our lives and without them athletes would not be able to prepare properly for the Olympic Games. This series of grand slams and the World Championships are the best option for Tokyo."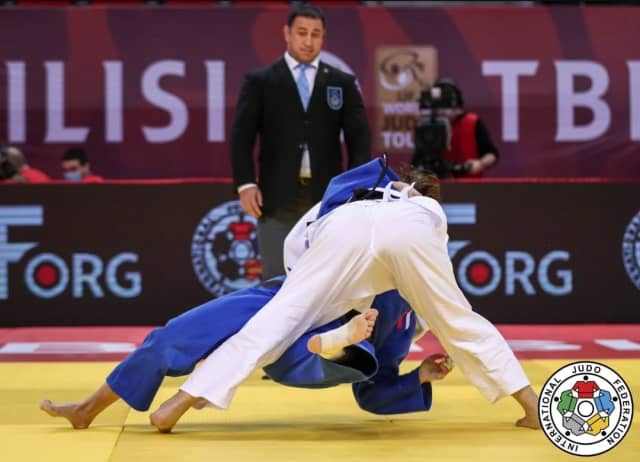 What do you think will happen in Japan? Tell us your forecasts.
"We will all find our own ways to contribute to the Olympic movement in Japan, continuing to adapt and employing all the new regulations and protocols so that we can get the very best out of the whole experience. It's such an important time for the athletes and coaches and I am 100% sure that we will see a further galvanising of the judo community to ensure that their ability to be at their very best will be facilitated. The Olympic Games will do what it always does. It will lift everyone's spirits and provide us all with emotional inspiration. We will see champions, as always. We will see records broken, as always. We will all feel the magic of the Olympic Games and be able to enjoy it, in judo terms, for the extra bonus of being in the home of judo." This is Jo's analysis. 
Tamas is prudent because he does not provide names. Instead, bet on the young. 
"I think there will be a lot of surprises at the Olympics, simply with the appearance of young people. I hope the end of the austerity will be a calm Olympics. I expect surprises from young judoka." 
Then comes Ramziddin's answer; forceful, with names and surnames. It is a reckless exercise, so we appreciate his audacity. He proposes finals and even podiums. 
-60 kg Smetov (KAZ) vs Abuladze (RUS)
-66 kg Abe (JPN) vs An Baul (KOR)
-73 kg Ono (JPN), Gjakova (KOS) and Orujov (AZE) 
-81 kg Nagase (JPN) vs Khalmurzaev (RUS)
-90 kg Igolnikov( RUS), Sherazadishvili (ESP) and Bobonov (UZB)
-100 kg Liparteliani (GEO), Iliasov (RUS) and Paltchik (ISR)
+100 kg Riner (FRA), Krpalek (CZE), Tasoev (RUS) and Harasawa (JPN)
There is more... 
-48 kg Bilodid (UKR) vs Krasniqi (KOS)
-52 kg Abe (JPN) vs Kelmendi (KOS)
-70 kg Arai (JPN)
The last question: Who do you think is going to surprise you in Tokyo? It is more surgical; we are looking for a detail or several, something out of the ordinary. Tamas remains faithful and prefers to repeat his answer. "Young people, they will be the surprise." 
Jo is didactic and offers a global vision before delving into it. "I think we will have a normal mix of surprises and confirmations, with Ono (JPN), Agbegnenou (FRA) and Teddy (FRA) all achieving exactly what is expected of them. That's a lot of pressure but each of them is more than equipped to deal with that and still get the job done. I think that the Uzbek men's team could provide us with some real excitement throughout the week of Olympic judo, with Bekauri (GEO) bringing some extra dynamism at -90kg. Depending on the Canadian selection I think we will see a Canadian flag on the podium at -57kg and at -52kg Giles (GBR) could be very dangerous." 
Ramziddin leaves us two names, the first in a category where many believe that Teddy Riner will win. Our Uzbek whittles it down to one name in the +100kg category and that is Krpalek. The second belongs to a category, -90kg, where hardly anyone dares to make predictions, nobody except Ramziddin. For him the chosen one is called Igolnikov.