It has been read in various publications around the world today that 30 year old Shohei Ono, double Olympic champion and 3-time world champion is considering retirement from competition and will not be seeking qualification for the Paris 2024 Olympic Games.
It has been reported that Ono wishes to pursue a career in coaching, with possible support coming from the Japanese Olympic Committee.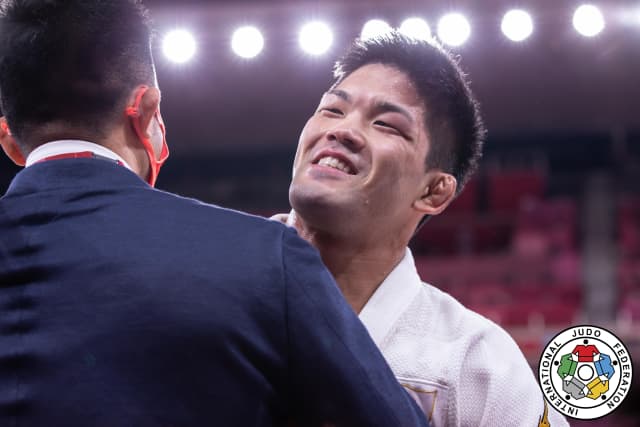 We know that no such statement has been made by either Shohei Ono or the AJJF but we do know that at 30 and with the career he has had to date, Ono would be missed but understood if he chose to take some rest and possibly a different path.
Shohei Ono has an incredible record of gold medal wins, having won the title in 3 of the 4 world championships entered. He won in Rio in 2013, in Astana in 2015 and in Tokyo, at home, in 2019. He took the Olympic golds in 2016 and 2021, making Rio and Tokyo doubly special cities for him.
Ono was not present in Tokyo for the recent grand slam and has only competed once since the last Olympics. Judo fans, athletes, coaches and the entire judo family would be sad to have seen him compete for the last time, without even knowing it was over but with no confirmed reports and with the judo world being used to surprises, we will simply have to wait and see.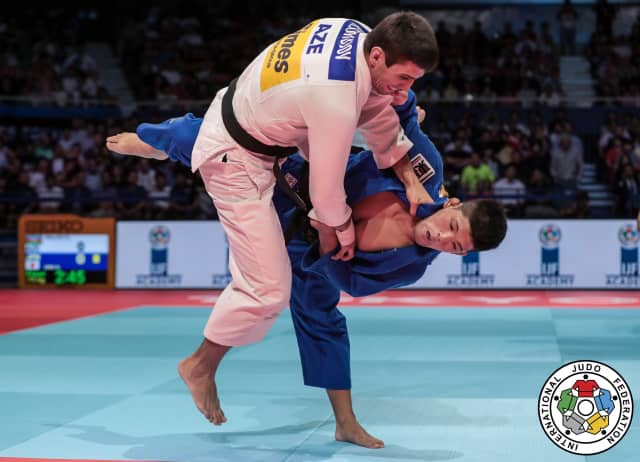 Ono is now and always will be one of the greats whether it's soremade or not.