World Judo Day 2022 was celebrated in many countries around the world. In the weeks to come we will publish articles about the different celebrations that took place on the five continents. This first episode is about an event that took place in Saudi Arabia in the presence of IJF President Mr Marius Vizer.
This was the first time that Saudi Arabia celebrated World Judo Day. Mr Vizer, as well as IJF Director General, Mr Vlad Marinescu were present, showing that judo is fast developing in the country under the leadership of Saudi Arabia Judo Federation President, Dr Abdulaziz Albassam. This follows the award of the Judo for Peace prize last year to the federation.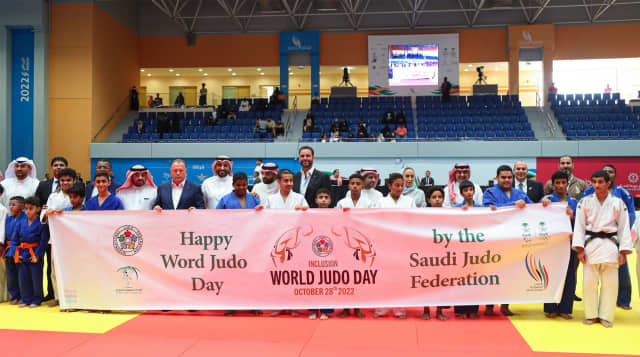 Also present were Mr Randorian, IJF guest, AJU President and IJF Vice President, Mr Obaid Al Anzi, Egyptian Judo Federation President, Mr Marzouk Mohamed and Mr Yoused Alenazi, Kuwait Judo Federation President.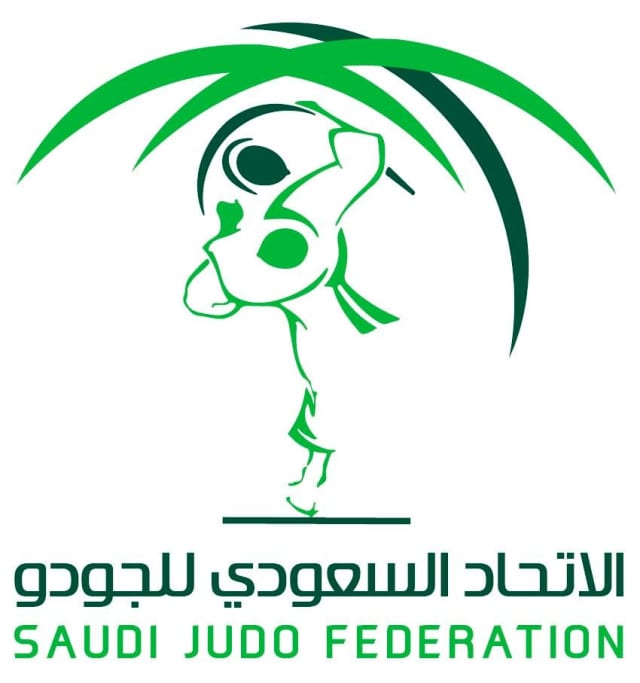 Dr Albassam said, "Without IJF support there would not be any judo in the country. We are really proud of our collaboration and we hope that in the years to come we will welcome judo people more often, to promote judo in Saudi Arabia, in the desert and in famous places."
World Judo Day offered the opportunity to promote the sport and its values and to show that inclusion has deep meaning that can help society.