The International Judo Federation Executive Committee decided today, November 11, the suspension of the World Judo Tour 2020.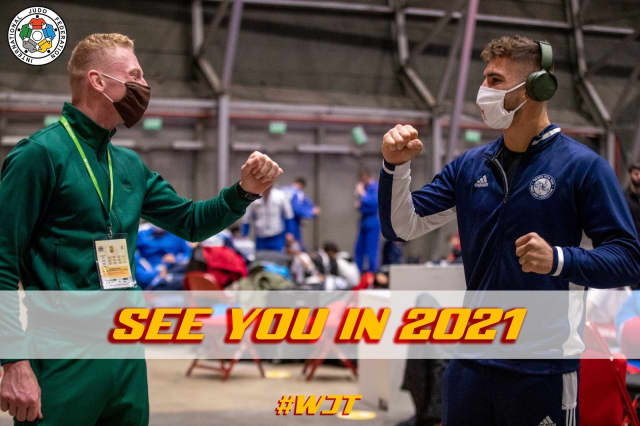 After a successful return to competitions with the Hungary Grand Slam 2020 at the end of October, the IJF hoped that at least another World Judo Tour Event could be organized before the end of the year, namely the Zagreb Grand Prix 2020, in Croatia.
Unfortunately, the global health crisis is worsening in most parts of the world and at the moment more and more countries are obliged to take drastic measures, even complete lockdowns to stop the spreading of the Covid-19 virus. In these conditions, where events are forbidden and venues unavailable, and in some cases even training is impossible for our athletes, the IJF decided that no other World Judo Tour events shall be organized this year.
The International Judo Federation will now focus on the opening event of 2021, namely the Qatar Masters where the best ranked athletes are invited to participate.
Mr. Marius Vizer, IJF President said: "It is a hard decision to take, especially after such a successful and joyful event as the Hungary Grand Slam was a few weeks ago. Unfortunately, we can see most countries of the world fighting hard to prevent the pandemic from getting out of hands and the safety of the Judo Family comes first. Once again, we must be resilient and respect the efforts of Governments in order to preserve the safety of the global population. The IJF Team will now focus on organizing the Qatar Masters in January and we hope that we will be able to bring together the international judo community in Doha, to mark a fresh start of judo in 2021, with the best athletes of the world competing for Olympic qualification".