The calendar, each year, is filled with celebrations, commemorations and anniversary dates. Some dates concern us or challenge us more than others. 20th June is one of them because each year on that date, the world celebrates World Refugee Day, the international day to honour people who have been forced to flee their homes and/or their country.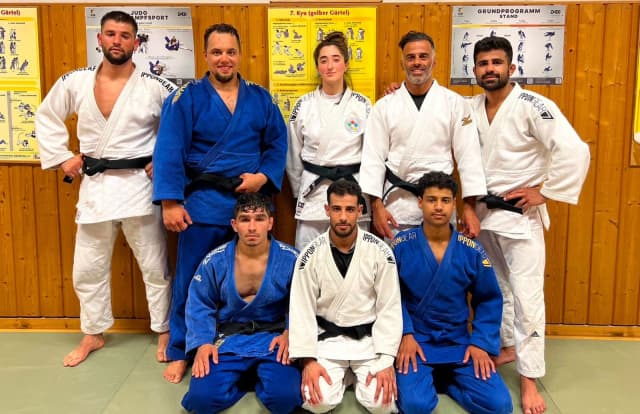 Together, we are stronger and together we can champion their right to seek safety, build support for their economic and social inclusion and advocate for solutions to their plight.
Thus the World Refugee Day is an international day, dedicated to the millions of refugees who are living accros the planet, a day that was launched in 2001 by the United Nations, in their honour, to commemorate the 50th anniversary of the 1951 convention relating to the Status of refugees. 20th June helps all of us to celebrate the strength and courage of people whom have been forced to flee their houses, their home countries, to escape conflict or persecution.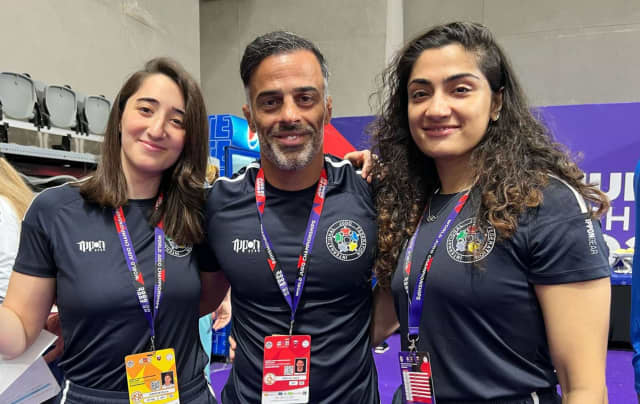 The International Judo Federation has been sensitive to the subject for many years and has been offering solutions to help build a better world. On the field, this translates into concrete actions.
"
On Refugee Day, we want to express our solidarity with refugees and recognise their tireless search for safety, protection and a new home. Let's create a world where refugees are always included.
The IJF Refugee Team
Ever more visible is the International Refugee Team, a group of athletes training and competing at the highest level. In 2021 they participated in the Tokyo 2020 Olympic Games. In recent years they have been also been involved on the World Judo Tour actively, gaining experience and confidence and being able to give hope to millions of judoka who could face a similar journey.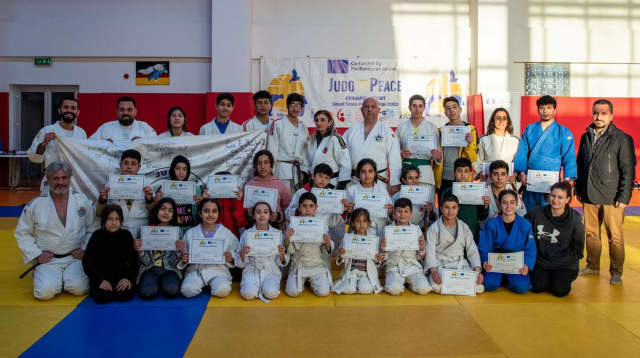 The IJF is also deeply involved within refugee camps. Whether in Türkiye, Zambia, Malawi, Zimbabwe or South Africa, being a refugee and a judoka means that you have hope for a better future.
The world is going through a difficult time. Conflicts and natural disasters can, within a second, send you on the road. If judo itself cannot solve everything, judo can give you the strength to face adversity. Celebrating World Refugee Day is bringing people together, as Jigoro Kano Shihan wanted, to build a better world and, beyond sport, to create better citizens. As judoka, this is our responsibility.