Did you know? In this section, we invite you to discover interesting, funny and original facts about judo and the judo family around the world.
FABIEN PELOUS FROM RUGBY TO JUDO
Fabien Pelous portera le numéro 100 sur le tableau d'honneur des ceintures noires, après avoir porté le numéro 5 sur le maillot de l'équipe de France de rugby.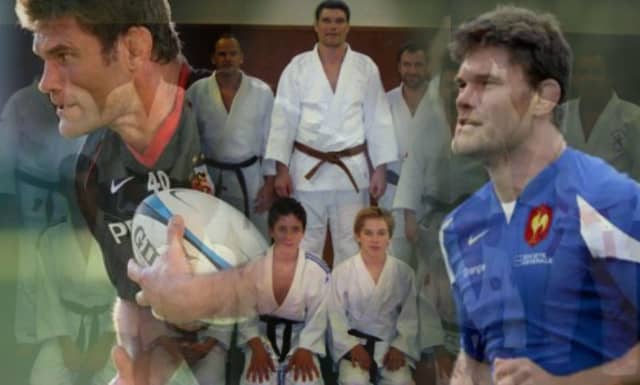 NADIA COMANECI AWARDED WITH THE JUDO BLACK BELT
Born in Romania and living in the USA, Ms. Nadia Comaneci is the greatest gymnast ever, with an incredible harvest of five Olympic gold medals, all in individual events. She was the first gymnast to be awarded a perfect score of 10.0 at the Olympic Games in Montreal 1976 with her movement at the uneven bards, and then, at the same Games, she received six more perfect 10s on her way to win three more titles. Four years later in Moscow, she won two more gold medals. During her career, she won nine Olympic medals and four World Artistic Gymnastics Championship medals.
In May 2019, she was awarded with the judo black belt by the Israeli Judo Federation. Read the news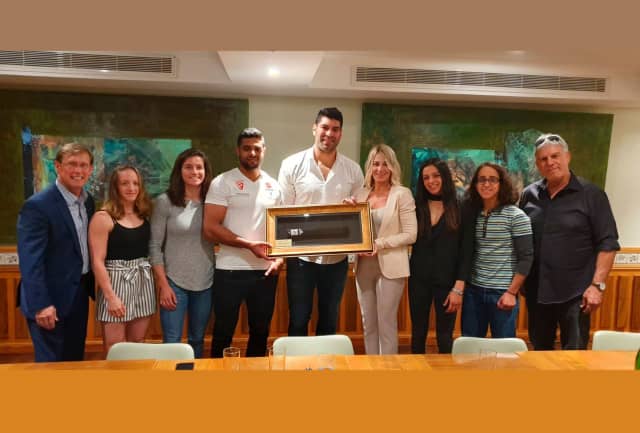 6th DAN FOR TEDDY RINER
Teddy Rinner, ten times World Champion and double Olympic Champion, was awarded with the 6th dan on the occasion of the 2019 Paris Grand Slam.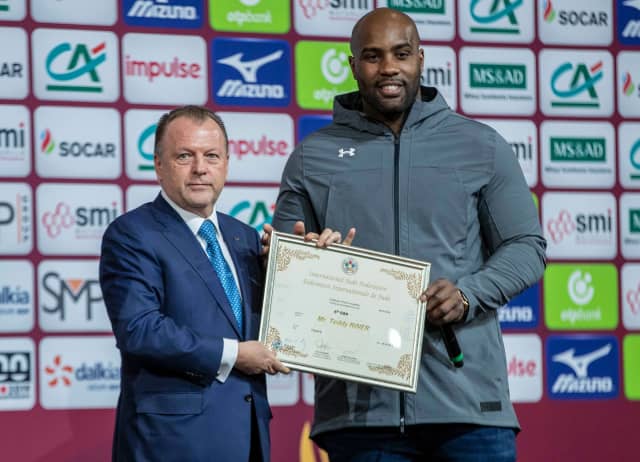 THOMAS PESQUET
Thomas Pesquet was born on February 27, 1978, in Rouen, France. He is an astronaut of the European Space Agency (ESA). From November 2016 to June 2017, he completed a six-month mission aboard the International Space Station. Before that, he first trained as an aeronautical engineer, then held several positions in the aerospace industry and at ESA before becoming, in 2004, an airline pilot. He is the tenth French to travel in space. During his mission, Thomas Pesquet conducted a large number of experiments. 
He carried out several spacewalks to maintain the International Space Station. In November 2016 he was appointed UNICEF Ambassador for Climate Change and Access to Drinking Water. But Thomas is also a very good sportsman and especially a black belt judoka. During his mission in space, he delivered a message to the international judo community that was broadcast during the Paris Grand Slam in February 2016. He also took his black belt and a small mascot (Judoroo) to space and together they saw the sun raising up 16 times a day.
DARIA BILODID
Ukranian sensation Daria BILODID, 17, is the youngest world champion in the history of the sport. BILODID beat the record set by all-time great TANI Ryoko (JPN) who was 18 when she won her first world title in 1993. TANI went on to win seven world titles – at a time when the event was held every other year - and five Olympic medals and is widely considered as the greatest female judoka of all time.
TEDDY RINER
Double Olympic champion Teddy RINER (FRA) has won 10 world titles which is more than any other judoka in the history of the sport.
The great Frenchman won his first World Championships in 2007 at the age of 18. RINER won his 10th title in 2017 at the Openweight World Championships.
The record was previouly shared by TONG Wen (CHN) and TANI Ryoko (JPN) who have each won seven worlds titles.
PAULA PARETO
Olympic champion Paula PARETO (ARG) manages her top-flight judo career with a full-time job as a doctor. PARETO practices in a hospital in the suburbs of Buenos Aires while continuing to train to prepare for the next Olympic Games in Tokyo in 2020.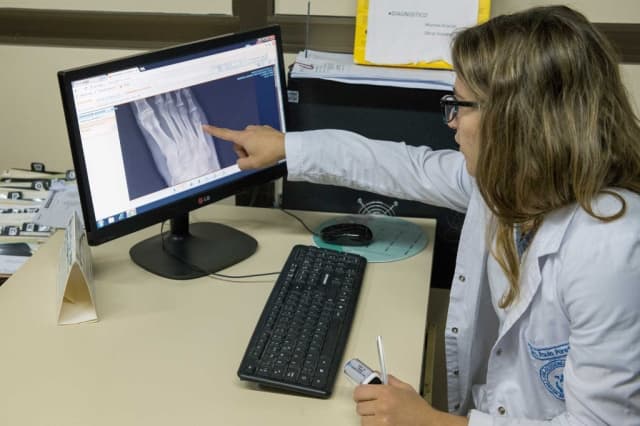 PARETO, who will be an Athlete Role Model at the Buenos Aires 2018 Youth Olympic Games, won bronze at the 2018 World Judo Championships in Baku.
ANTONIO PINTUS
Real Madrid FC physical trainer PINTUS is also a qualified judo coach. The sought after Italian coach has been with Real since 2016 and previously had stints with Juventus, Chelsea and Marseille among other clubs.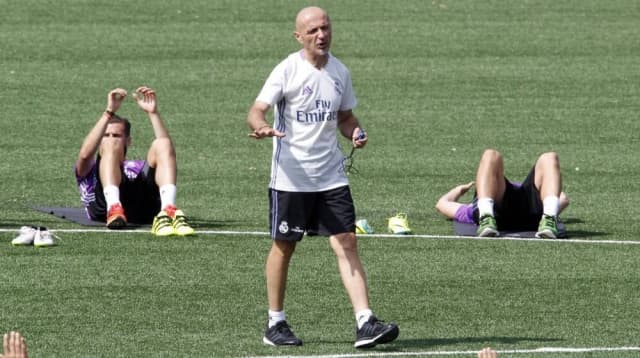 Justin Trudeau The Judoka!
The current Prime Minister of Canada Justin Trudeau practicted the sport as a child with his father!
Justin with his father Pierre Trudeau - who was himself Canada's Prime Minister from 1980-84 and a real Judo enthusiast.