The International Judo Federation officially announced today the prize money that will be attributed on the occasion of the Open World Championships 2017 in Marrakesh Morocco, which will be held on November 11-12.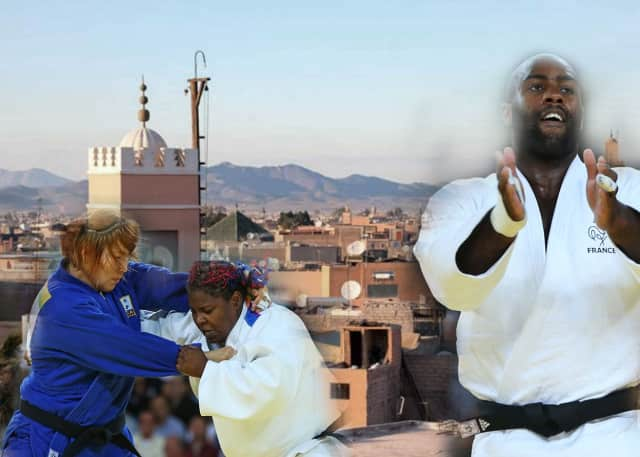 Distribution of the prize money
* 1st place: 100.000 x 1 = 100.000
* 2nd place: 50.000 x 1 = 50.000
* 3rd place: 25.000 x 2 = 50.000
* 5th place: 10.000 x 2 = 20.000
* 7th place: 5.000 x 2 = 10.000
* Best 16: 2.500 x 8 = 20.000
TOTAL: 250.000
Total Prize Money for men and women: 2 x 250.000 = 500.000
The parity is perfectly respected as men and women will receive the same amount of money and prize money will also be attributed to non-medalists as long as they enter the last 16 best athletes of the competition.
Mr. Marius Vizer said: "The World Open Weight Championships, a historic and traditional competition within our sport, will return in 2017 with a two-day competition in Marrakech, Morocco from 11-12 November.
The IJF is committed to developing judo in all parts of the world and taking IJF World Judo Tour events to Africa has moved from being a longterm goal to a realisation.
Judo counts winners of Open Weight titles among its greatest and most celebrated judoka and there are great expectations for the 2017 edition. We are very pleased to offer a record 100,000 EUROS prize money to the gold medallists as our sport moves forward on all fronts."
The competition will be held at the 'Palais des Congrs - Avenue Mohammed VI, Marrakech 40000, Morocco'.
The system of competition will be quarterfinal (last 8) repechage and the duration of contests for both men and women will be (4) minutes (real time).