The IJF is publishing the amended list of 2018 WADA List of Prohibited Substances and Methods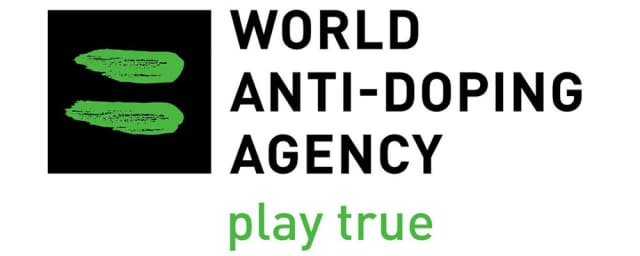 Please note that following the Prohibited List's publication on 29 September 2017, a non-consequential typographical error was noted under:
S.2 PEPTIDE HORMONES, GROWTH FACTORS,
RELATED SUBSTANCES, AND MIMETIC,
2.2.1;whereby, the example substance 'Deslorelin'
was misspelled as 'Desmorelin'.
Deslorelin is an example, among other examples listed, of Chorionic Gonadotrophin (CG) and Luteinizing Hormone (LH) and their releasing factors.
The correction has been made to the List and related documents posted to WADA's website, which are all linked in the message below.
We apologize for the inconvenience that this may cause.
Best regards,
World Anti-Doping Agency