August 14 will remain a doubly symbolic date for Naidan Tüvshinbayar. In 2008, the Mongolian judoka became the first Olympic Champion in the sporting history of his country. Twelve years later exactly, on 14th August 2020, he was brilliantly elected President of the Mongolian National Olympic Committee, by an overwhelming majority.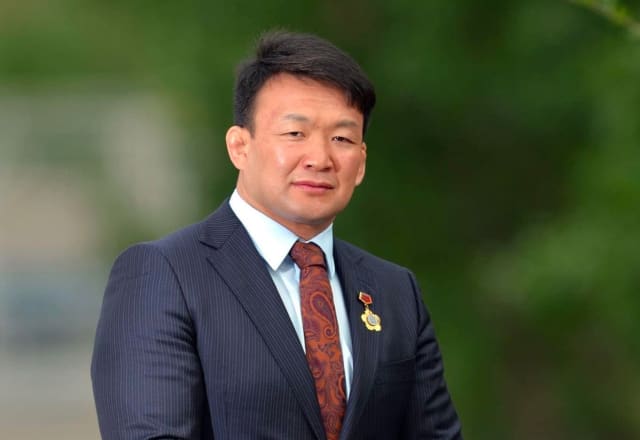 Born on 1st June 1984, he burst on to the international judo scene in 2007 by stepping onto the podium of two major European tournaments: the Paris Tournament and the Hamburg Tournament. The same year, he won a silver medal at the Asian Championships.
During the 2007 world championships, held in Rio de Janeiro, he failed at the foot of the podium in the open category, after having been eliminated in the second round in -100kg.
At the beginning of 2008, he confirmed his good results from the previous year by reaching the final of the Paris Tournament, to face the Greek superstar Ilias Iliadis. At the continental level he won a bronze medal, enough to get qualified for the 2008 Summer Olympics.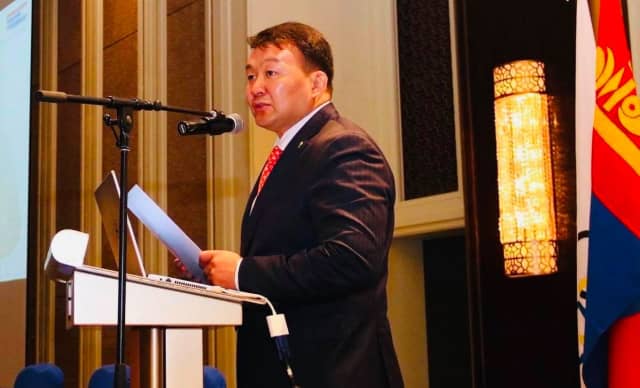 During this Olympic tournament he achieved a flawless run, most notably eliminating the Japanese Keiji Suzuki, reigning Olympic heavyweight champion, in the first round and the South Korean Jang Sung-ho, reigning Olympic silver medalist. Pitched in the final against the Kazakh Askhat Jitkeïev, the Mongol dominated him with a waza-ari to conquer the gold medal, thus giving Mongolia their first Olympic title in its sporting history.
This title marked an important turning point in the history of Mongolia and allowed a country then plagued by serious political conflicts to find peace (https://www.ijf.org/news/show/the-olympic-win-that-stopped-a-civil-war). Four years later, Naidan stepped onto an Olympic podium again when he won the London Olympic Games silver medal.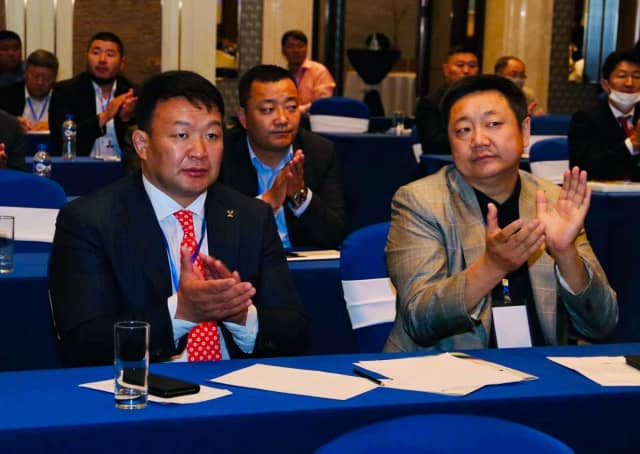 Continuing on the World Judo Tour, he again obtained a superb bronze medal at the 2017 world championships, in the +100kg category.
Naidan Tüvshinbayar will now be able to bring all his experience to the Mongolian Olympic movement. We wish him good luck for this new chapter.