World Champion and Olympic medalist Yarden Gerbi (ISR) has already proven in the past that she has a big heart. As the global situation becomes more complicated every day due to the Covid-19 crisis, the young woman once again puts her image at the service of a noble cause: to occupy the children who are currently forced to stay at home because of the closure of the schools in Israel.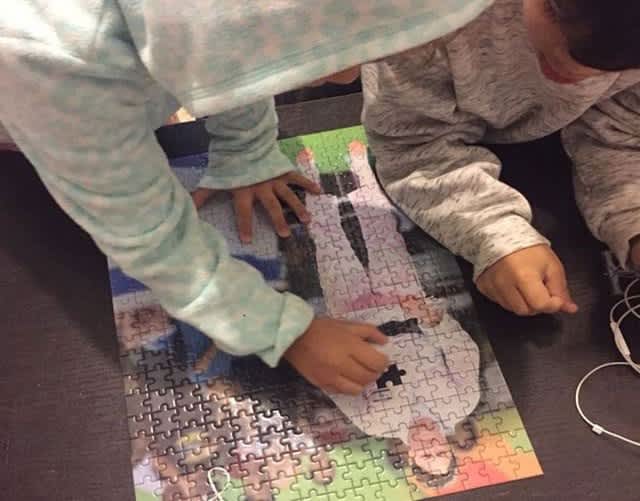 She explains, "Following yesterday's school shutdown, children being on their own, kindergartens not working, I guess that you probably have a lot of children at home, I want to help. I would love to give to boys and girls my puzzles from the Olympic Games in Rio, as a gift. Unfortunately, the amount of children is more than the amount of puzzles I have left, otherwise I would give them all."
Because of the limited number of puzzles compared to the hundreds of thousands of children being stuck at home, Yarden will draw who she will send the puzzles to: "I'm asking families to send me their child's name, age and address. The puzzle is 300 pieces, so it will keep the children busy for a long time. I made sure that the puzzles are difficult (laughter)."
For her it is important to reach as many children as possible: "I like to help. I have a special place in my heart for children. So many of them are at home right now, for a long time. I designed these puzzles myself to promote judo in Israel and in the world. I think beside spending time with solving the puzzle, it's also nice to receive a gift when you are bored. I'm sure that it's not easy to occupy children for such a long time, especially when some of them can't leave their house. We don't have a lot of Olympic medalists in Israel, maybe this way also the young generation can learn about all of us."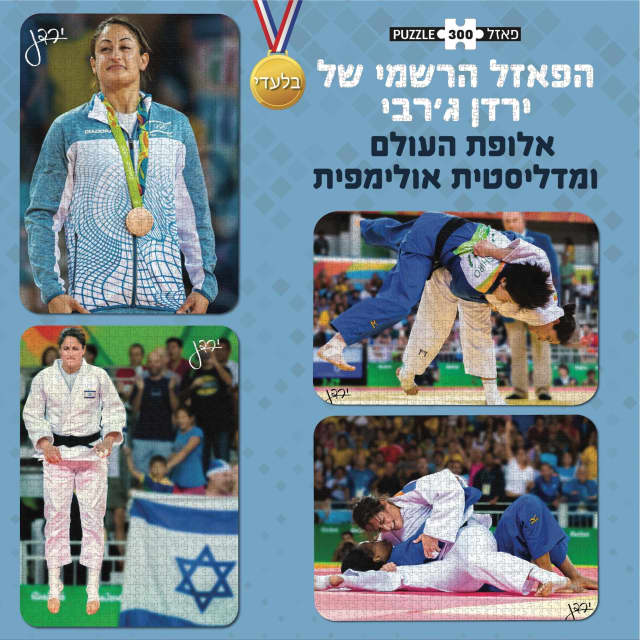 Yarden produced the puzzles after the Rio Olympic Games for a charity project, with an initial run of 2000, so now is the perfect time for Israeli children to receive and enjoy the remaining few.
There is only one thing that Yarden is asking: "When the puzzle is ready, send me a picture! I hope to brighten the day of as many young people as possible. We will get through this period, we are strong."
You can find Yarden Gerbi on social media:
Facebook: CLICK HERE
Instagram: @yardengerbi