The first day of the IBSA Judo Grand Prix Portugal 2023 took place at the Complexo Municipal dos Desportos da Cidade de Almada. Seven weight divisions were in action in the two categories J1 (blind or almost blind athletes) and J2 (partially sighted athletes): Women's J1 -48kg | J2 -48kg | J2 -57kg and Men' J1 -60kg | J1 -73kg | J2 -60kg | J2 -73kg. Commitment, we had, and emotion too, with defeats always complicated to handle and beautiful victories full of panache.
As stated on the IBSA website (https://ibsajudo.sport/), "Judo is the world's most popular martial art for athletes with visual impairments. It is based on the same skills, movements, tactics and respect as the sighted version of the sport, and athletes truly rely on their senses and instincts to overcome their opponent."
Sara Álvarez is a former athlete representing Spain, who was a world championship finallist in 2001 and captured two European titles. She also won world bronze in 1997 and 1999 and participated in three Olympic Games. She is today the IBSA Sport Director. She told us what struck her on day 1 of the event.
"I was particularly impressed by the performance of Khaiitkhon Khusan Kyzy (KGZ) in J1 - 48kg. To understand better why her result is so impressive, you need to know that she had a long way to go. I met her a year ago. She was so tiny and she had no idea what the high level really meant. She had never competed in her life before. She didn't know anything about weighing in, about judogi control or about everything that surrounds a judo event. It was really hard for her, because she almost had no chance to perform but then we changed the system and we created the J1 and J2 categories. Suddenly the horizon became clearer. She had a chance and she took it.
Today she came to Portugal and not only did she participate and have fun but she won. She is a very good example of the benefit that separating the two categories brought. Before that, she did not have any opportunity but now she has.
Generally speaking we can already see that the level of J1 has improved a lot. It's more fair to the athletes. They have the motivation and it creates new opportunities. Today I was happily surprised by the level of the new athletes. They are getting better, faster and more clever. Mentally speaking, they have the right fighting spirit. As a consequence, we can see new countries rising and more diversity in the medallists. We have countries such as Kazakhstan, Uzbekistan, Türkiye or Brazil, which have already invested a lot in para-judo but there are newcomers too. This is good for the universality of the sport."
Tomorrow will be the second and final day of competition at the IBSA Judo Grand Prix Portugal 2023, with more excitement and beautiful judo to come.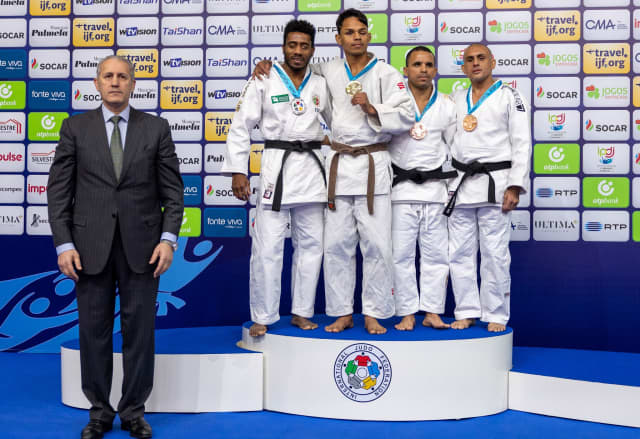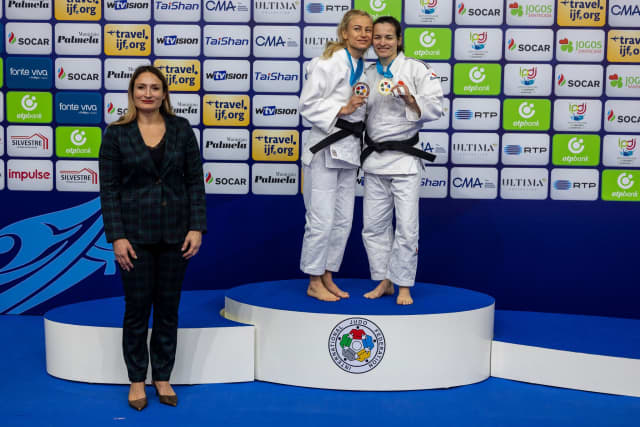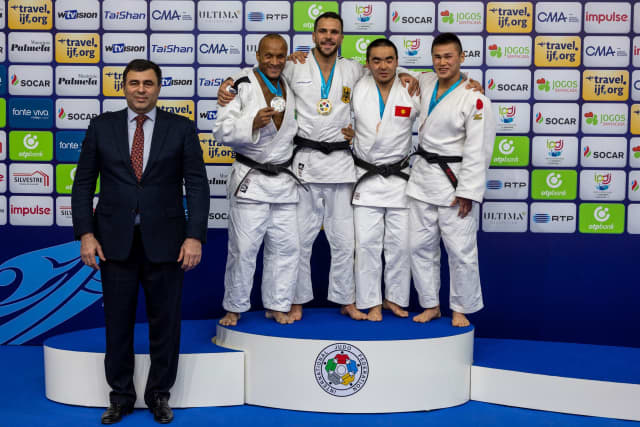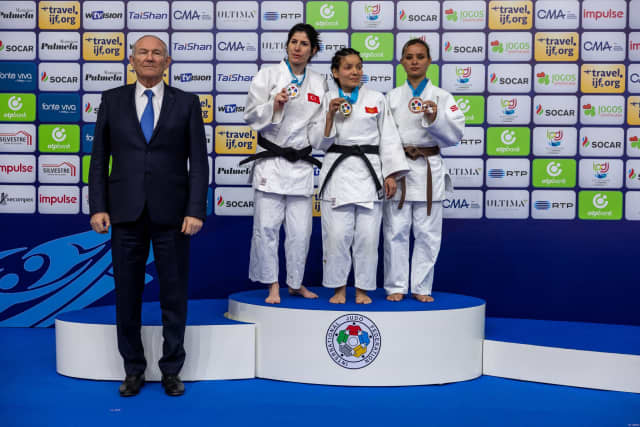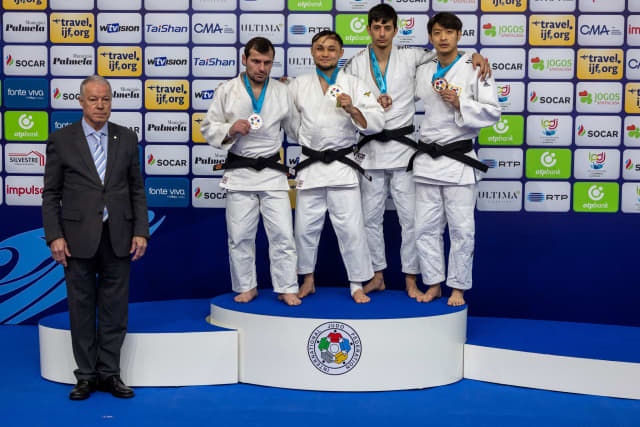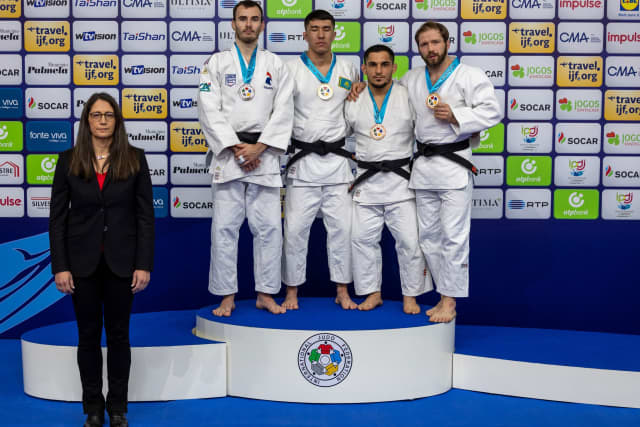 More images of the IBSA Judo Grand Prix Portugal 2023 - CLICK HERE