In 2016 Majlinda Kelmendi proved that women can do better than men. In 2016 Kosovo ceased to be the regular front page of conventional newspapers and took on a leading position in sports publications because Kelmendi won the first Olympic gold in the history of her country. It was a logical title given the iron grip she exercised in her category. At 30 years old, Kelmendi is a Stakhanovist of judo and for three years no-one was able to overshadow the Kosovan. All were victories and tributes, a life of wine and roses that many believed would be eternal, until the wind changed.
Just when Kelmendi was aiming for a third world title, a jewel of judo appeared: 20 year old Abe Uta. Those who know about this business say that the Japanese fighter is the female version of Ono Shohei, because she knows how to do everything, attacking from both sides, is excellent in ne-waza and in short, has a wide offensive panoply to win in any circumstance and against any rival. Abe won the world title by defeating Kelmendi in the semi-finals. Since then, while one established her dominion, the other reluctantly gave up her throne but did not give up.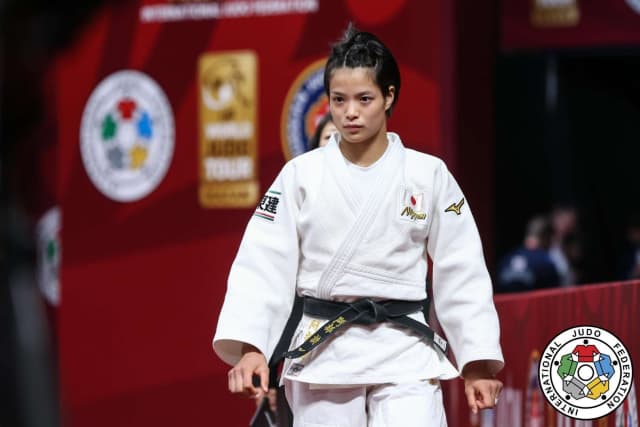 Just as the fans began to delight in the possible duels between the two, the third in contention emerged; Amandine Buchard, halfway between Kelmendi and Abe with her 25 years. Without fuss, without raising her voice, it is not that the Frenchwoman has sneaked in between the two; it is that she has gone on to lead the world ranking. 
So we had a trio of aces heading into the Olympics and just when every conversation seemed like a three-way thing, an Italian woman interrupted the debate. Odette Giuffrida is 26 years old but competing among the best for more than seven. For a year she has given the impression of having reached full maturity because she wins and convinces. It is no longer a trio of favourites but a poker of champions. Between the four they add 64 titles that range from continental championships to the Olympic games, passing through the World Judo Tour.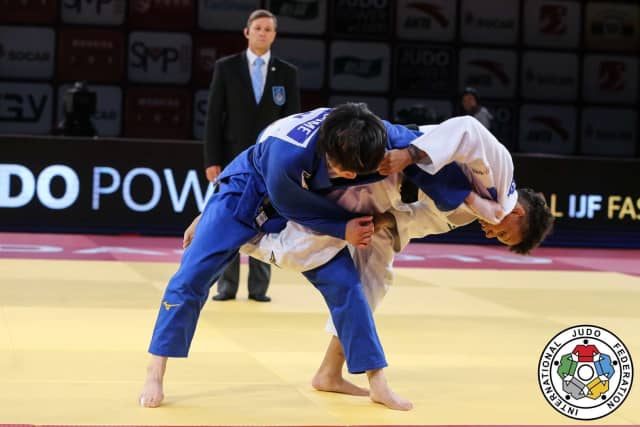 Nobody conceives a gold medal in –52kg without introducing the names of at least two of these four women into all the equations. Well, we are going to complicate it a little more by providing other possibilities like, for example, Ana Pérez Box. The Spanish judoka was world runner-up in Budapest and appears in the medal pools because she arrives at the Olympic event with her morale through the roof. Or the Belgian, Charlene Van Snick, almost never a winner but always well placed and not forgetting the British option, Chelsea Giles, winner in Tel Aviv and second in Tbilisi. 
The loot will have to be shared but first they will have to avoid stumbles and not make mistakes because there is everything in this category from champions to champion-hunters, old, current and future champions and all this at the same time. Let's see who dares to make predictions.