The Commonwealth Judo Association President Mr Richard Kenney has been awarded a prestigious OBE in the Queen's Birthday Honours list. He was nominated for his services to judo, which seems fitting, as the 68 year old Scottish judoka has spent in excess of 57 years enjoying, promoting and coaching within our sport.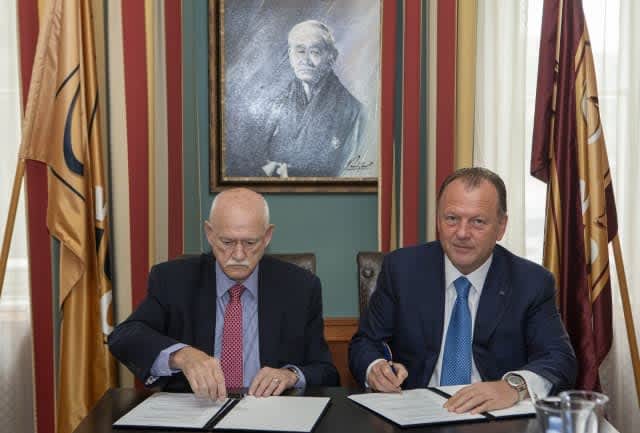 Mr Kenney began his judo life at the YMCA club in Motherwell, Scotland, in 1963 and he continues to be proud of the great benefits a life in judo can offer all participants.
Mr Kenney is a founding member of the Commonwealth Judo Association and since taking up the role of president in 2013, has been instrumental in the growth of the Commonwealth Judo Championships and the participation of judo at the Commonwealth Games. He is hard at work currently putting protocols in place to be able to organise the 2021 Commonwealth Championships, scheduled to take place in September next year.
Congratulations to Mr Richard Kenney OBE, 7th Dan.