Four-time European medallist and double Olympian Sophie Cox is now part of the coaching structure in Great Britain. In Zagreb she is a member of the GBR delegation and on day 2 she offered her thoughts.
"Generally there has been some excellent ashi-waza. I could list many but one that stood out was Djalo (FRA) picking off Grigilashvili (GEO) with a little ko-uchi-gari. It was enough for the win and one I guess the Georgian team weren't expecting. I have even seen some from just one hand. Then there were the massive ones, still officially ashi-waza but with such power, like Umayev's (BEL) sasai against Heydarov (AZE), knocking out the gold medallist from last week's grand slam in Budapest."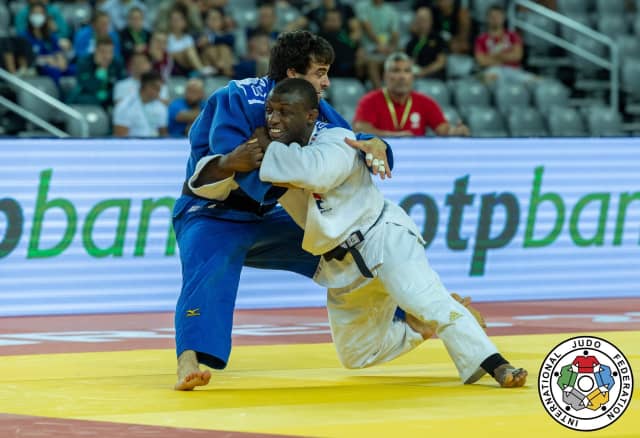 "Watching Mollaei (AZE) use his special kata-guruma to great effect in rounds two and three were probably my favourite technical moments of the day; the way he tucked himself into the tiny gaps inside his opponents's spaces to get the body contact and full drive."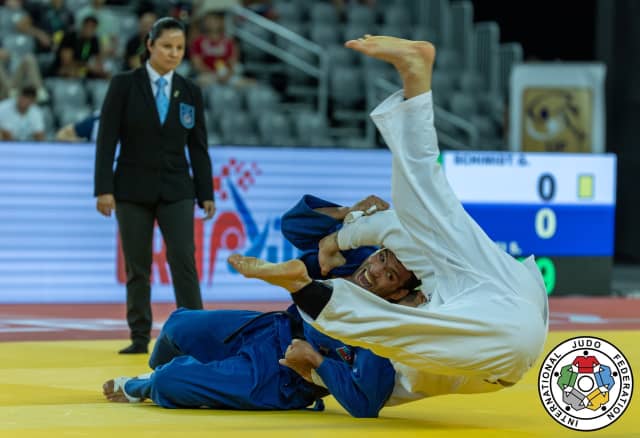 "I've seen some great gripping patterns and structures at the beginning of exchanges but sometimes that complexity has led to waiting, pauses that felt too long and they have been penalised. Those pace issues need ironing out before the worlds in October. The gripping is very high level but shouldn't overshadow the objective to throw."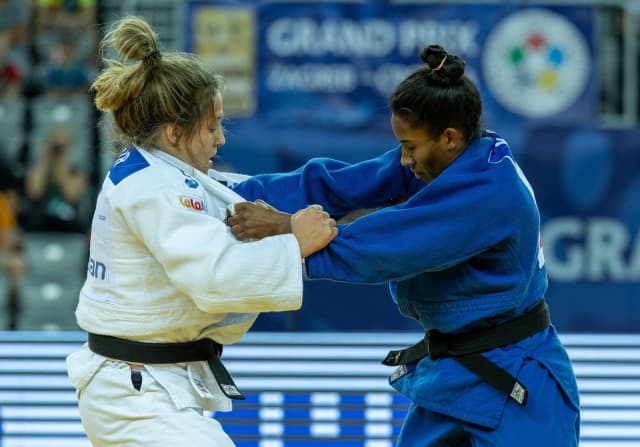 "Today there were too many judoka using false attacks to escape when under pressure. It's not real positive judo and seems to be used by so many, even at the very highest level. I think sometimes this spoils how the judo looks; it ruins the flow. Those who move well, employing positive tai-sabaki and kumi-kata skills to regain position, they're the players I love to watch."
Sophie's perspective is shared by many and her observations of Djalo from the preliminary rounds were right on the money, with him moving right the way through to the top of the podium at the end of the day. He had the movement, the technique, the power and the strategy and used them all to devastating effect.
The final day of the 2022 Zagreb Grand Prix is approaching fast, bringing the judo world the heavyweights. Follow all the action via live.ijf.org.