With every hour that passes we learn to accept the reality; Grand Slam Hungary is really here. It's happening. The draw is done. The athletes are continuing to arrive. Referees are adjusting to the time zone ready to give of their best. Organisers are checking, double-checking and triple-checking the Covid protocols.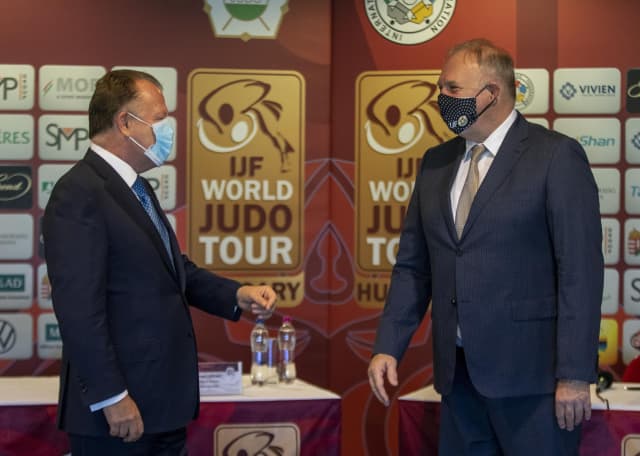 There is a distinct lack of hugging, with an invisible wall between people who need to be together, but it's a step, another step towards regaining our sport and our joy.
The draw was opened with a considered and heart-felt address from IJF President Mr. Marius L. Vizer. He spoke at a pace, clearly feeling the same gratitude to be back with colleagues as we all are.
"I welcome you to the draw of this very special edition of Grand Slam Hungary. This event is a sign of courage, initiative and unity and I thank the Hungarian government for their important collaboration. This is a difficult time for everyone but especially for combat sports. I hope that with this big effort we can begin to adapt to the current situation and step by step reclaim our place."

The organisation of the event has been a true team effort and so I have to thank the Hungarian Federation, the IJF team, incoming delegations and all volunteers, alongside the Hungarian government."
Mr Vizer spoke of the safety protocols and the need to adhere to all rules. As the people involved move through the processes put in place, it is clear that the systems are safe and that the logistics, despite some complexity, are working so far, to be able to provide everyone with a safe competition environment.
"Solidarity and loyalty come in many forms and we must understand that it has not been easy to manage the global conditions present, acknowledging that different regions have some different challenges.
This idea continues as we support the continental unions towards the staging of their continental championships. We know that each region has many challenges and not all are presented equally. This is a unique time and we must all work within the combined rules of our federations, governments and current environments. I ask for everyone to stay calm and support the common goal of safety.
I thank the judo family in these difficult moments. We hope to be able to re-take control of our normal activities soon."
Dr. Laszlo Toth, President of the Hungarian Judo Federation greeted all guests and also spoke philosophically,
"When the pandemic began and our Olympic Games was postponed, it stole our happiness. Judo is a form of education and without the Olympic Games and the sporting stars to follow, our children lose their heroes. So we are here presenting heroes again and showing that judo is an important educational tool for the world. We can show that there is a route through this great challenge and we can again inspire children to believe in their future."
Dr. Lisa Allan, IJF Competition Manager then added her welcome, "Dr. Toth, Mr. Simon and all colleagues at the Hungarian Judo Association, we thank you and all our sponsors for helping to realise this grand slam. Benjamin Disraeli once said, famously, 'there is no education like adversity' and in this time I am made proud by this judo family joining together to collaborate and overcome adversity, while learning to do things in a different way, to achieve the same goals.
We acknowledge the delegations for all their support and respect for the IJF Covid-19 regulations. Let us continue to follow the rules, to be able to host a successful and safe event. We must work together to protect the judo family. May we remind all delegations that no-one should be outside their hotel, for shopping or running or any other reason. Everyone must stay within their bubble and only move between training venue, competition venue and hotel in the manner set out by our protocols. Anyone caught breaking those rules will face severe disciplinary action, in order to keep everyone here in Budapest safe."
Mr Daniel Lascau then led the official draw proceedings, "The message of this grand slam from the athlete point of view is that we can finally compete and follow the rules to do so. I am expecting fantastic judo, with many judoka taking opportunities from this unprecedented time to train new techniques and hone their strategies. Normally there is limited time to change things, so here we can see the result of a different kind of hard work from all judoka.
I know it is a tough target but I expects all judoka to show 100% of their potential on the mat. They have to prove they are ready and did the right things during this challenging period. It's going to be a fantastic tournament."
Once the contest sheets began to form, it became clear that there will, as always, be some incredible clashes. With 8 months worth of expectation, anticipation and hope built on top of a foundation of elite judo, Grand Slam Hungary is going to deliver all that the judo world wishes for.
From the -73kg second round battle between Kosovo's Gjakava and former Olympic Champion Shavdatuashvili (GEO), to the presence of current Olympic champions, such as Pareto (ARG) and Trstenjak (SLO), who, for the first time in judo's history carry their Olympic titles into a 5th year, without being contested, this can only be a must-see event. Pareto is back, fresh off the Covid front lines, where she serves the medical profession with the same grace and warmth she brings to judo.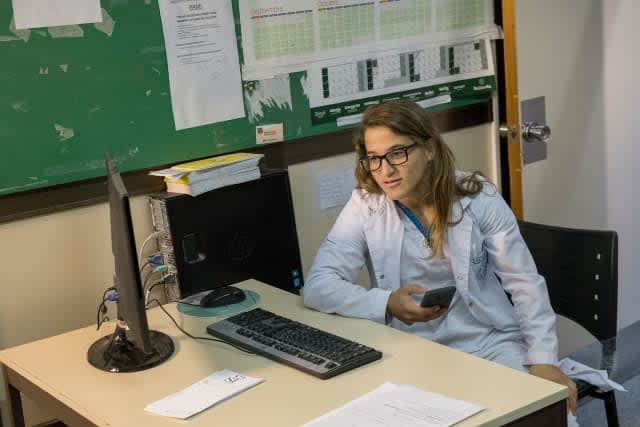 At -90kg the home favourite Toth will be looking to get past world champion Tchrikishvili (GEO) to secure a place in the semi-final against Spain's powerhouse and world number 1, Nikoloz Sherazadishvili.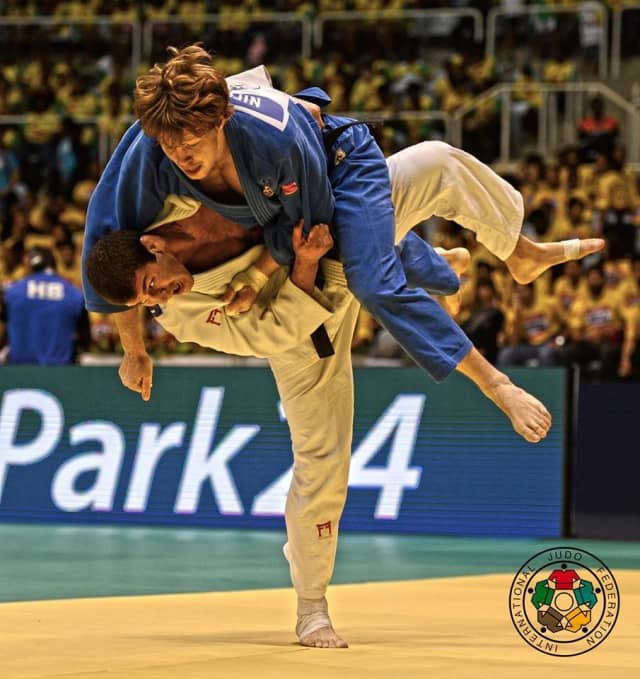 At -48kg we see a huge gap left by the double world champion Bilodid, where, for Hungary at least, she goes up to sprinkle some spice on the -52kg category. The thought of a final between Bilodid (UKR) and Buchard (FRA) is tantalising and, looking at the draw, is a realistic prediction.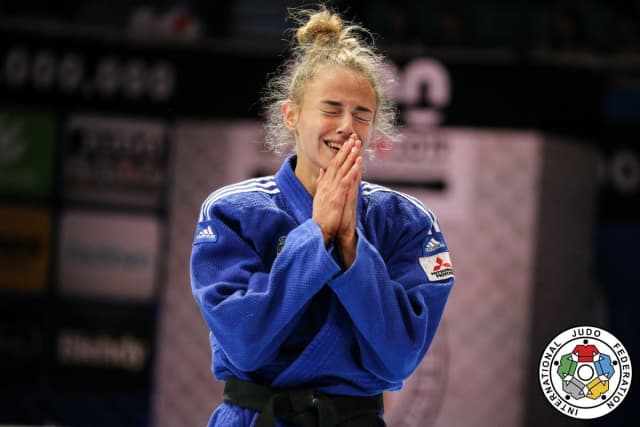 At the other end of the weekend we will see the Brazilian heavyweight war for supremacy rage on, with both Silva and Moura at +100kg and Altheman and Souza at +78kg. They are attending as part of a strong and well prepared Brazilian team.
With the draw complete and the flurry of opponent analysis, weight checks and Covid protocols in full swing, there is a buzz and a building of hope that our future will begin to look more normal after Budapest.
Mr. Vizer closed the draw with a request and a reminder, "thanks again to all whom have made this event safe and possible. I ask for unity and discipline to help us find our way through with our judo values always at heart."
Competition begins tomorrow morning at 10am local time. The final block will begin at 5pm, as always. This is a unique moment for our sport and we wish everyone taking part, in whatever capacity, in Hungary or at home around the world, a weekend of passion, excellence and progress.
Hajime!