For years she was the Events Director of all IJF competitions across the planet. During the last IJF Congress held in Doha, she was elected as General Secretary of our organisation, taking over from Jean-Luc Rougé. Thus in recent days Dr Lisa Allan was visiting Croatia, as General Secretary of the IJF, to participate in the 8th Judo Festival organised by the European Judo Union and the Croatian Judo Federation, itself chaired by another member of the IJF Executive Committee, Dr Sanda Corak, in charge of the Gender Equality Commission.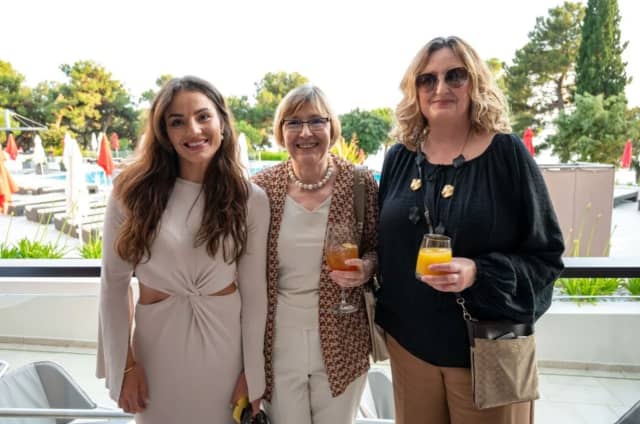 Dr Lisa Allan said, "This event is unlike any other! There aren't any other circumstances where these groups of people would have the opportunity to interact with one another and that is what's wonderful. We have top athletes here, cadets who are only just starting their careers, a family camp, adaptive judo, science and research seminars and more. There is certainly nothing else like this with these kinds of numbers. Of course the location certainly helps, with the beautiful weather, sun, sea; you can see why so many people want to come and spend their time here."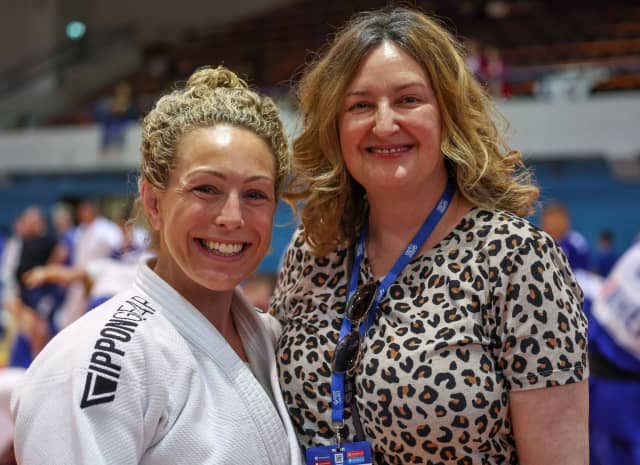 During her stay, Lisa had the opportunity to attend the training camp, which took place at the Plava Laguna Resort. She was able to talk with the athletes and their coaches and meet the judo family, judoka from all its departments. On this occasion, a ceremony was organised in honour of the double world champion and recent bronze medallist in Doha, Barbara Matic. Also present were the President of the EJU, Dr László Tóth, and President of the Croatian Federation, Dr Sanda Corak.
It is regularly emphasised that judo is more than a sport, it is a philosophy of life for which this eighth festival illustrates all dimensions. This is what Lisa Allan was able to witness with great pleasure.