Have you noticed just how much we long to be together now?
We aren't longing for just a win or for a specific title. We aren't awaiting the chance to fight the final and we aren't dying to creep a few points ahead.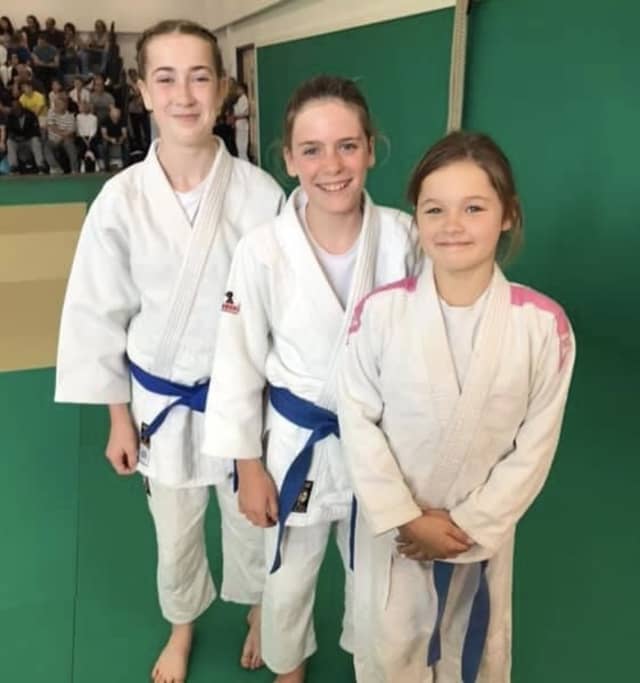 We are just longing to be together, amongst friends, with those souls who understand every step of our journey, no matter the deviations and the variables. We are tied together by judo and what has shone through all the troubles of 2020 is the unique bond of shared, understood, embedded values.
Over the past 7 months of quiet dojos and empty arenas it's our core beliefs and philosophies that have kept us focussed on goals and on community. We have been honest with one another about the harder days, ignoring our previous ways of hiding it and pretending everything is perfect. We have shown courage and resilience when for many the peak of their career has seemed further away than ever it should. We have shown modesty, with the sharing of training ideas and with the encouragement to continue, even if it's a rival whom has been challenged by this solitude. We have offered them a tighter, more genuine friendship than ever, despite our distances being also more tangible than at any point in our lifetime.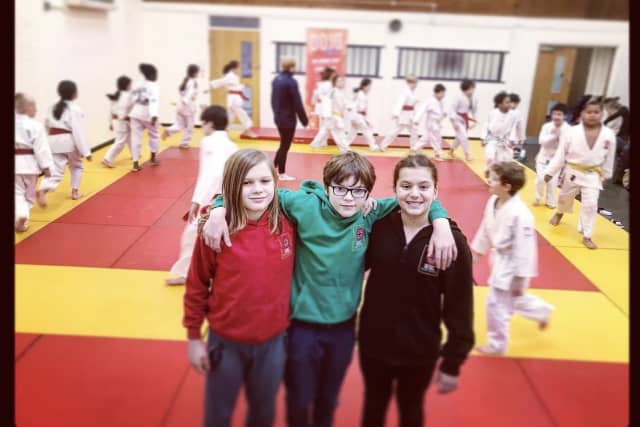 And by unexpected means, our upbringing through the centre of judo, through the education that judo gave us, has brought us back to the new beginning of the World Judo Tour. Tired champions feel revived and the old nerves are starting to peer at us again. There's excitement and there's a flurry of admin and organising and logistics.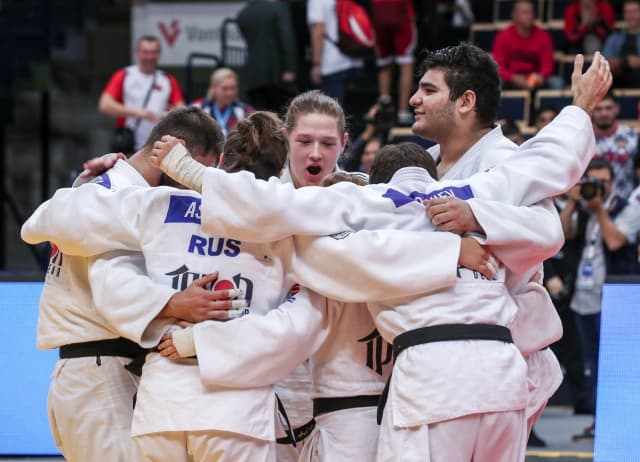 We don't know what the future will hold but with Budapest and with this judo family, we have a fresh start that feels somehow generous. We had patience and and we learned to adapt under extreme pressure. Now we must retain what we learned and move into a new era knowing that the truth of our core judo values is truly absolute. Those values held us when it was hard and now we can hold hands with our friends and share the simplicity of just being together.