Mongolian Judo Association President Mr. Battulga Khaltmaa was officially inaugurated on Monday as the new President of Mongolia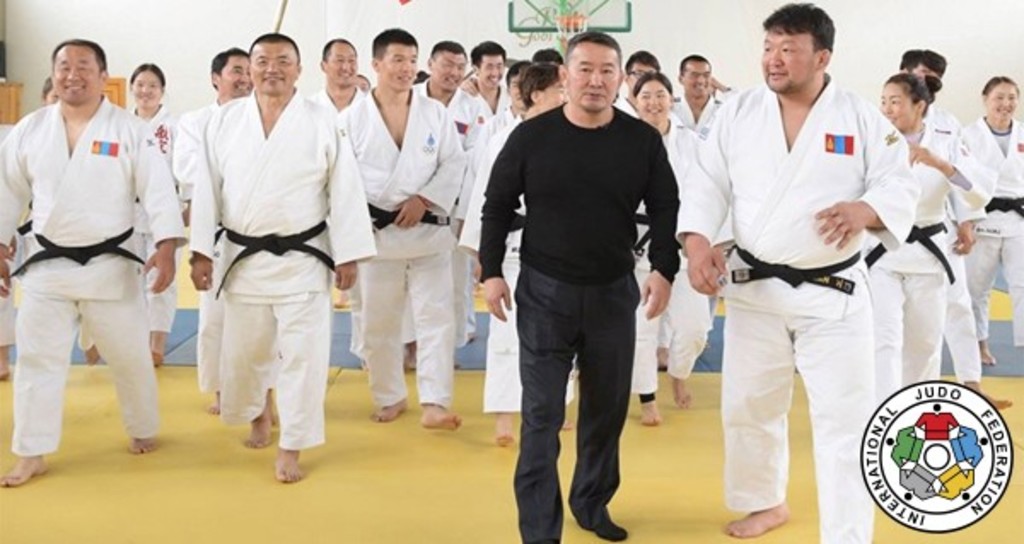 I would like, on behalf of the International Judo Federation and the judo family, to congratulate Mr. Battulga Khaltmaa on his election as the President of Mongolia.
Mr. Battulga has led the Mongolian Judo Association with great leadership and passion and I wish him every success as the head of state in Mongolia.
I congratulate Mr. Battulga on all his success in business and sport and we all look forward to seeing the Mongolian judo team in action at our World Championships next month in Budapest, Hungary.
IJF President
Marius Vizer