It's a question of emotions, the full range of them, none missed. They bow, with their nerves at the limit and the desire to make their teammates and countries proud. Then it's time to get to work, publicly. Look at the scale of it and what these judoka must withstand while being at their sharpest, at their very best.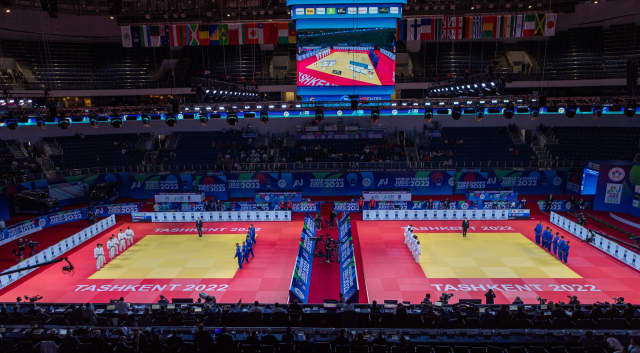 Moving in for the first grips under the blanket of noise from spectators, while everyone has registered their predictions and quietly assessed competitors' levels, on the whole without any personal contact, just what they've seen and what they know about past performances.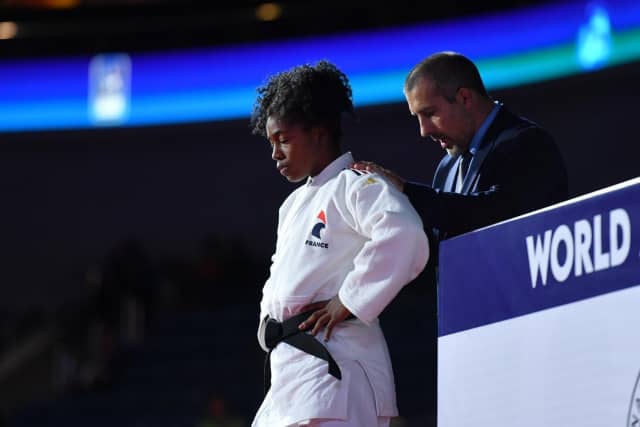 There is action which swings one way and the other and gradually the numbers tick over on the scoreboard revealing a technicolour picture of the final results. The winning team congratulates all members. The losing team comforts all of theirs, regardless of who they may blame for the loss internally. Those thoughts are complex and personal and it's a matter of self-control and respect that they stay hidden, at least until the instant emotional reaction has been doused.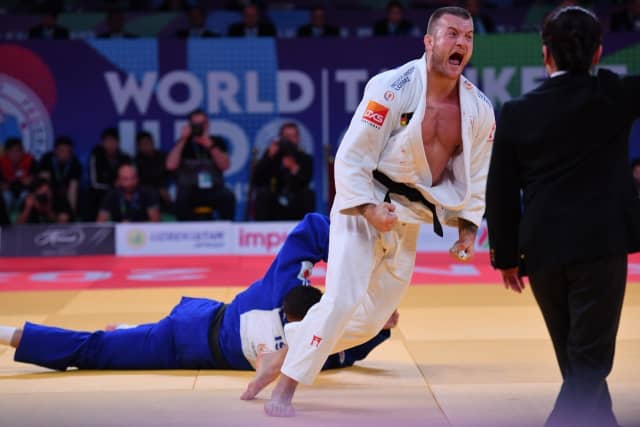 For the best prepared, the clearest thinkers and those who have fairy dust sprinkled in their hair, there are new heroes enthroned. Joy, relief, satisfaction, love, intense friendship and gratitude are among the feelings that those in winning positions go through. They're both individual and shared, transmitted through the eyes and smiles with no possibility to mask them.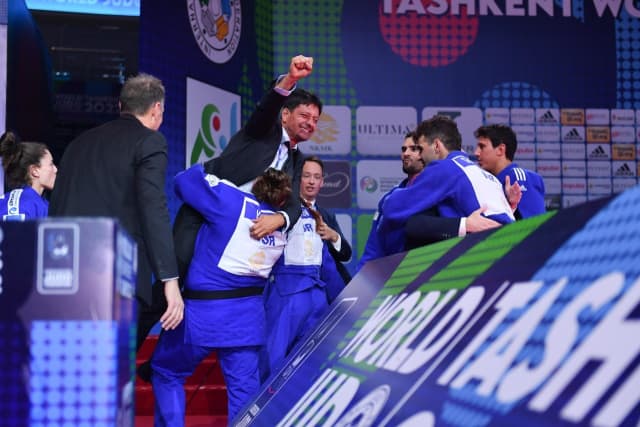 At the World Championship Mixed Team Event, this is how it goes all day, from early morning, from the first rei, until the final soremade. It's exhausting. It's wonderful. The best bits are in exact and equal opposition to the worst but the overriding acceptance is that we would all rather be here than not for at the teams we are truly alive.