Every year, since 1981, on 21st September, the international community celebrates the International Day of Peace, as it was declared by the United Nations General Assembly as a day devoted to strengthening the ideals of peace, through observing 24 hours of non-violence and cease-fire.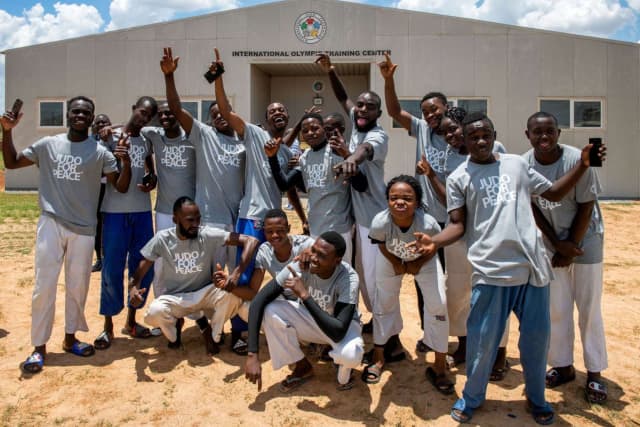 In 2021 the theme of the International Day of Peace is 'Recovering better for an equitable and sustainable world.'
As communities around the world heal from the COVID-19 pandemic, the judo family is joining the celebration to hope for a better and safer planet. By thinking creatively and collectively about how to help everyone recover better, how to build resilience and how to transform our world into one that is more equal, more just, equitable, inclusive, sustainable and healthy, we can achieve goals that will help everyone of us.
The pandemic is known for hitting the underprivileged and marginalised groups the hardest. People caught in conflict are especially vulnerable in terms of a lack of access to healthcare and suffering from stigma, discrimination and hatred spread unnecessarily.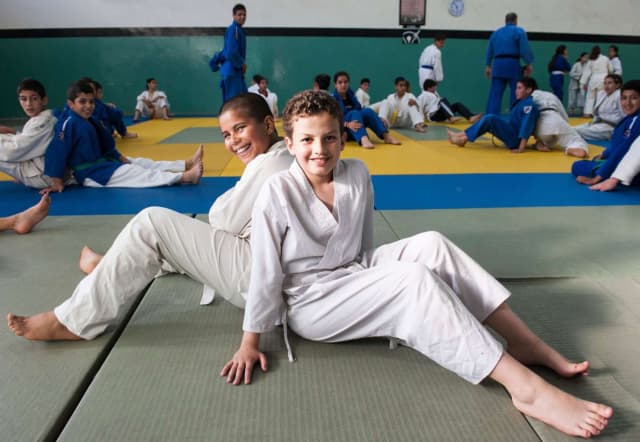 For many years the International Judo Federation has been very active in promoting peace through various programmes, including Judo for Peace, Judo for Refugees, Judo for Children and Judo for All. Extensive activities are taking place within several refugee camps (Zambia, Malawi, Turkey) and the IJF is actively supporting the refugee community through educational (South Africa) and sport programmes with the refugee team that participated in the last Olympic Games, Tokyo 2020. With non-discrimnation being a core value of judo, our sport has the capacity to gather together people around our judo moral code to create the conditions of a better society.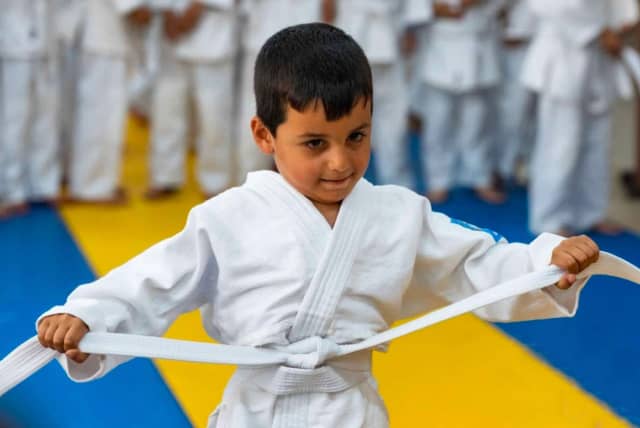 In addition to the global pandemic and conflicts in different regions of the world, nature is also in danger. The threat of environmental catastrophes puts pressure on the whole of humanity, because despite the travel restrictions and economic shutdowns, climate change is not on pause. Judo is pleased to contribute at its level, to build a more sustainable global economy that produces jobs, reduces emissions and builds resilience to the impacts on climate.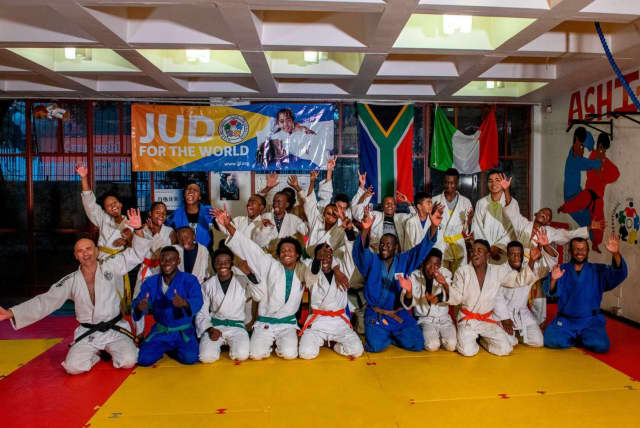 Thus on the occasion of the 2021 International Day of Peace, we join the efforts of the United Nations family, as we focus on recovering better for a more equitable and peaceful world and we celebrate peace by standing up against acts of hate online and offline and by spreading compassion, kindness and hope.