The international judo community mourns the passing away of 1997 bronze medallist Michele Monti of Italy. The 48 year old judoka, who was already fighting a cancer with courage, died in a tragic car accident on Saturday evening.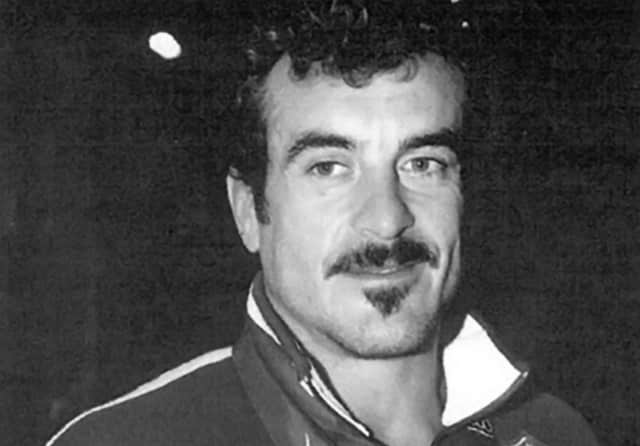 During his career Ezio Gamba, IJF hall of fame and Olympic Champion in 1980, who was his coach, said: "I am very sad that he passed away. He had a great character. He was clever, sensitive and very very honest. Michele was the best man I have ever worked with in my career. He will always stay in my memories."
Michele Monti was also a bronze medallist at the European Judo Championships in 2004 in Bucharest and competed at two Olympic Games (Sydney 2000 and Athens 2004).
The IJF and the entire judo family express their deepest condolences to the family of Michele Monti for their tragic loss.