Following the tragic death of Mr Abe Shinzo, former Prime Minister of Japan, the International Judo Federation expresses its deepest condolences to his family, the Japanese judo family, the Japanese Olympic community and all the people of Japan.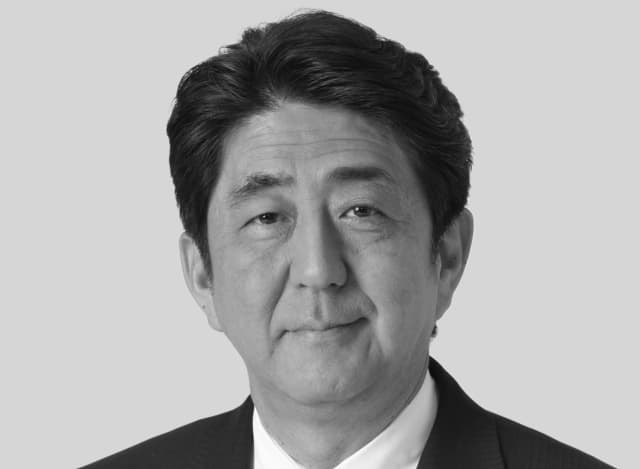 President Marius Vizer said, "We are all saddened by the shocking event that led to the loss of Mr Abe and we stand in solidarity with all the Japanese people in these difficult moments. Shinzo Abe was a prominent political figure, but also a great friend and supporter of our sport. The judo family will be eternally grateful for his support for judo during his tenure and especially the success of the 2019 World Championships, as well as the preparation of the Tokyo 2020 Olympic Games.
Understanding the impact of this event for Japanese society, I hope that, together with the All Japan Judo Federation and the Kodokan, judo will become an instrument for healing, which will bring together all Japanese people".