The 14th National Games of China, commonly known as Shaanxi 2021, were just held from 15th-27th September. Judo was part of the programme. This is good news for Chinese Judo and for the world as many countries are still struggling with the global pandemic.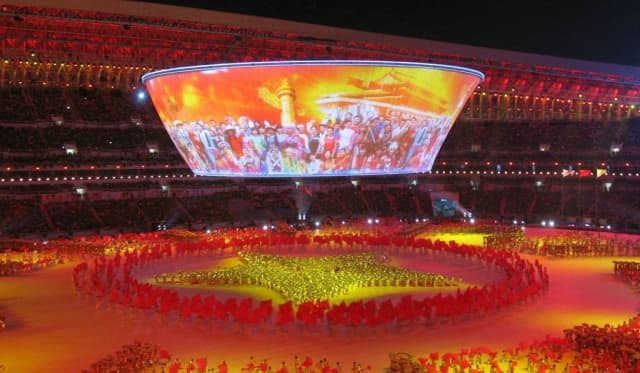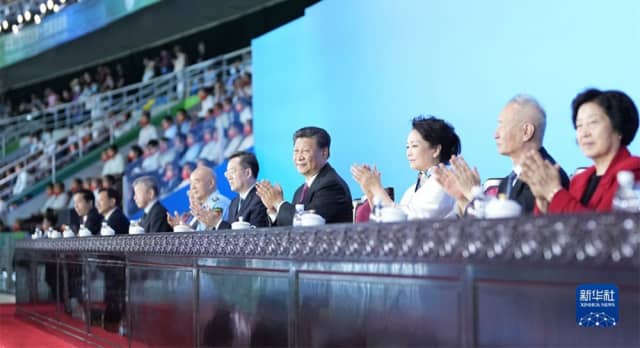 The National Games of China were a multi-sports event held throughout Shaanxi, a landlocked province of the People's Republic of China. They attracted almost 20,000 athletes competing in 409 events, across 35 sports and it was the first event in the midst of the COVID-19 pandemic. It was also one of the first major multi-sport events in the country to allow spectators, whom had to provide test certificates prior to entering any venues.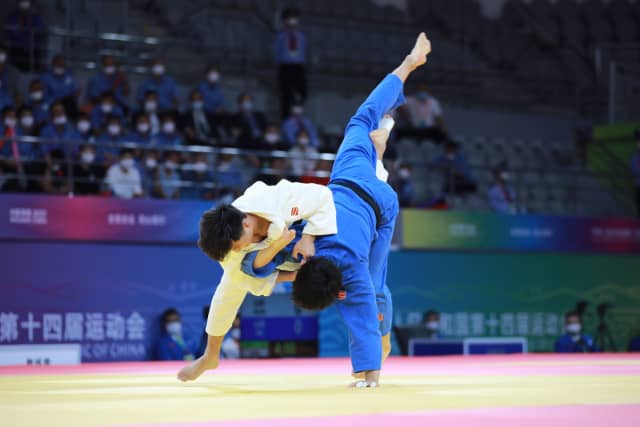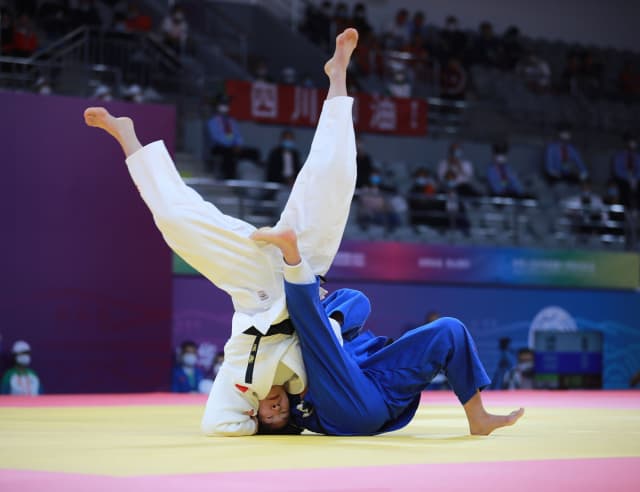 Most of the competitions were held in Xi'an City. The individual and mixed team judo tournaments, following the model of the World Championships and Olympic Games, were organised on 16th-19th September.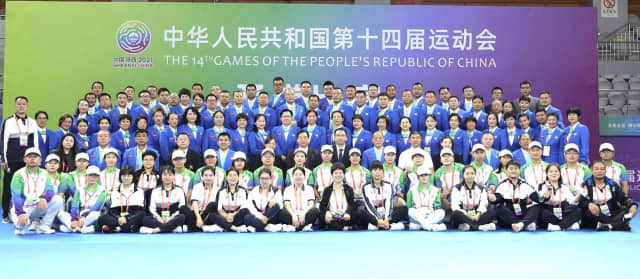 In total 290 judoka, from the top 29 judo teams in China, participated in the individual competition, while 16 mixed teams took part in the team event, the preliminary qualification tournament having been held last April.
To organise the judo event, a total of 90 referees and more than 100 officials, including security personnel and volunteers, were involved and delivered a perfect judo tournament.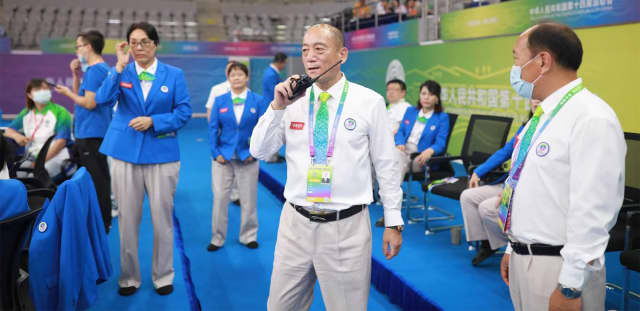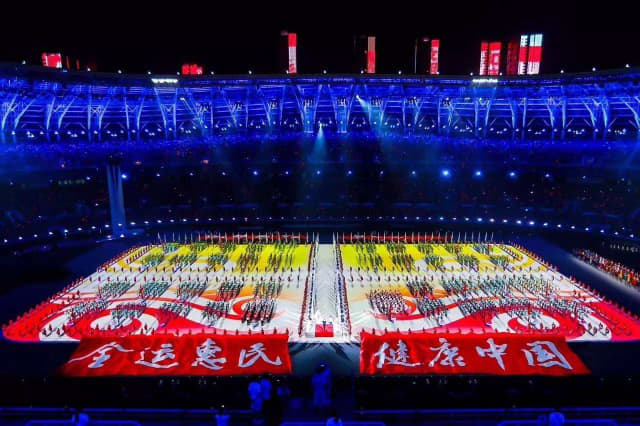 As the Games are over, the 15th National Games location is already known. Thus the competition will be held in 2025 in Guangzhou, Hong Kong and Macao, China. The Chinese Judo Association, which was the main organiser of the judo event, will also organise the Asian Games and East Asia Judo Championships next year in 2022.