The Moroccan Royal Federation of Judo and Assimilated Martial Arts has launched the great project of popularizing judo within child welfare institutions in various cities of the kingdom.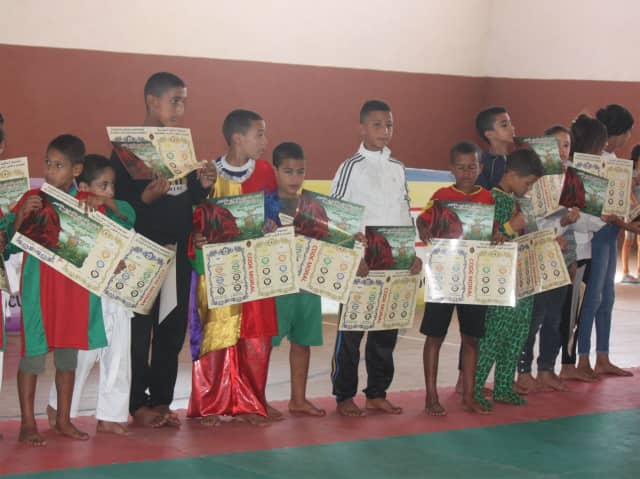 In this context, the Federation organized on Sunday 17 September 2017 an open day and started to register the children for the sports activities in these establishments in Casablanca.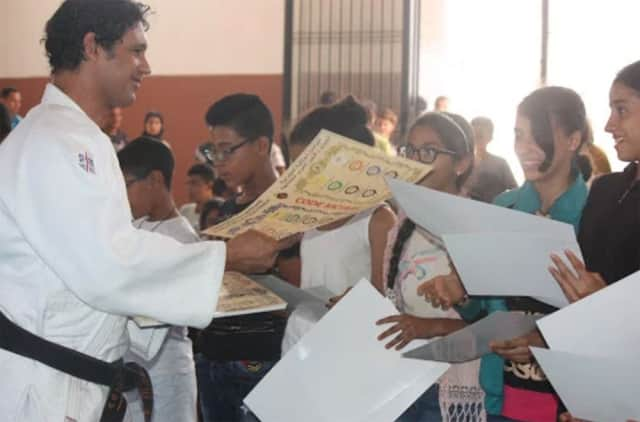 Present at this ceremony were the members of the steering committee of the federation as well as Mr. TAIB AISSE president of the HAY HASSANI institution. Beneficiaries were enrolled and 200 judogis were donated by the federation. These equipments will be used for the children of the institution as well as the children in difficult situation of the neighborhood.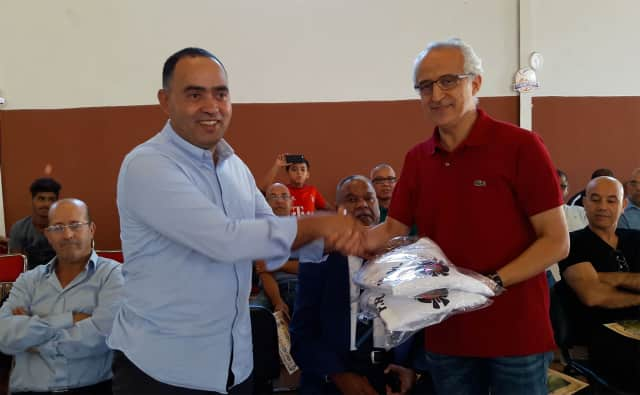 This project will continue in different cities of the Kingdom such as Marrakesh, Meknes, Rabat, Oujda and Laayoune.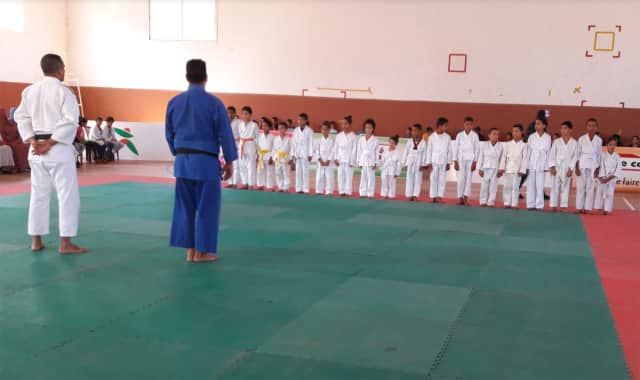 On November 11th and 12th, the Moroccan Royal Judo Federation will also organize the Open World Championship in Marrakesh.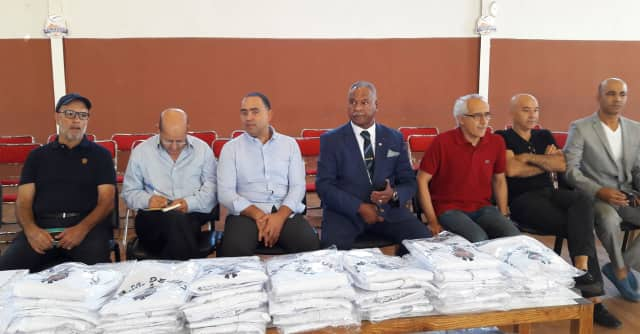 Source and images: Moroccan Royal Federation of Judo and Assimilated Martial Arts