The Paris Grand Slam (February 4-5) is fast approaching. It will give a good indication of the state of the troops for the World Championships in Doha, which will take place next May. There is not a high-level judoka on Earth who does not dream one day of inscribing his/her name on the list of winners of this prestigious event, which, in the heart of the French capital for more than 50 years, delights judo fans.
Japan, which saw the birth of judo in 1882, is not mistaken, Paris is a must-participate and must-see event and that is precisely why they will promote the Paris Grand Slam like never before. This special promotion involves the All Japan Judo Federation and its partnerships with Nandora. It must be underlined that the activities generated by these partnerships are endorses and supported by the Japan Sport Agency.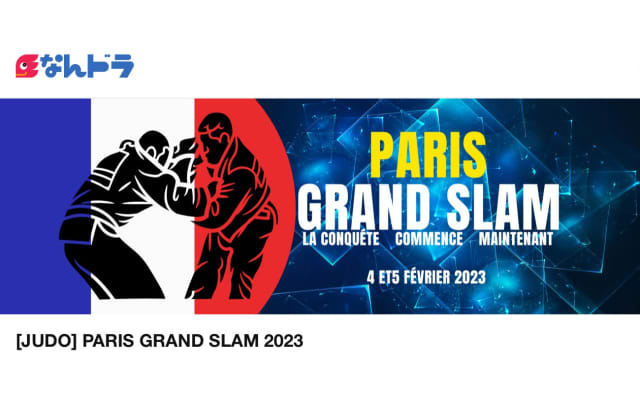 Nandora is a prediction league site, which does not involve betting. The AJJF said, "We did a prediction of the winners of GS Tokyo and users with the most correct predictions won autographed items from Japanese judoka. We had great feedback from our fans."
Based on this positive experience, the AJJF will cooperate with the IJF on the occasion of the Paris Grand Slam 2023. The AJJF and Nandora will make a prediction site on the Nandora platform. The prediction will be in English and Japanese and judo fans will be able to make a prediction of the winners of the competition. The participation is free and users with the top score will win autographed items from the Japanese stars.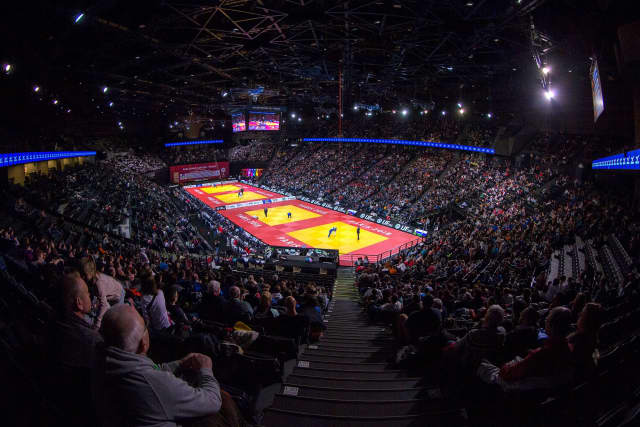 This new way of promoting events, in Japan and in the world, is very exciting. We invite all judo fans and judo family members to participate in the Nandora prediction (available in English) and for that to watch the event live onsite or from home at https://live.ijf.org/