The Sierra Leone Judo Association marked the International Day of the African Child celebrations by staging the latest leg of their school and community tour on Sunday at the Rokuph Bay Side Community School.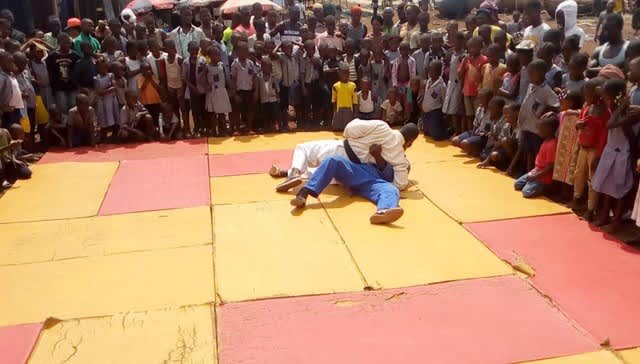 Hundreds of children were in attendance as SLJA President Mr. Idrissa Massaquoi and Alusine Mansaray joined their top judoka for a judo demonstration and to teach the group the rules and history of the sport as well as the fundamental skills.
The children stepped onto the mat for a practical and theory section and a quiz which offered prizes to the winners.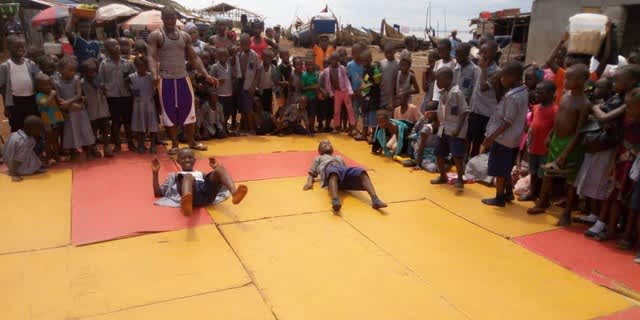 Rokuph Bay Side Community School Headmaster Mr. Alusine Kamara thanked the Association for giving the school and the community the opportunity to learn about judo and expressed his desire for a continued collaboration with the national governing body.
SLJA President Mr. Massaquoi aims to continue the project to develop the next generation of judoka in Sierra Leone.