They are the snipers of sport. It is a job for patient people. They have to watch and wait for the moment when the magic occurs to capture it. Their photos are a work element because they give life to our words. In general they are anonymous, hidden behind a camera. Not this time, this time we have asked our four snipers to choose a photo from among thousands, a moment that has touched them especially, during the eight days that the World Judo Championships Hungary 2021 lasted. We want an explanation, the reason for their choice. We continue with Marina Mayorova and Lars Moeller Jensen.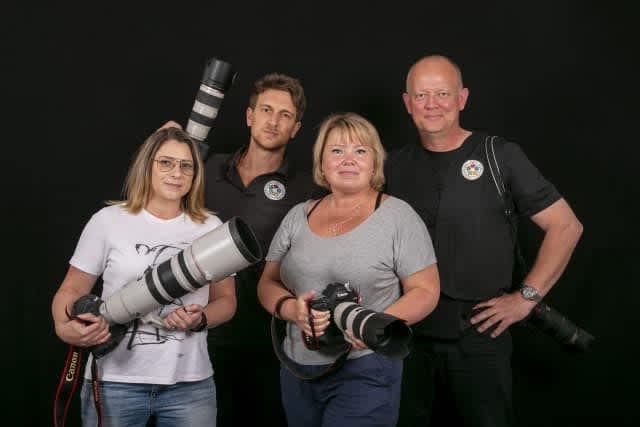 They have chosen the same moment but with different angles. It is not just any photo; it is a photo that has already been shared around the world. Lars and Marina explain their choice to us. 
"I really like shooting the action pictures of judo because it is pretty merciless to photograph. You have to have your attention on the fight every second, not to miss the greats shots, but I like it that way. However, during the +78kg final there was a situation that moved all the action shots aside in my view. When Sarah Asahina of Japan, in front of the TV cameras, picked up her injured opponent Wakaba Tomita, also from Japan and carried her out on her shoulders and still bowed before leaving the tatami, I shot my strongest shot of the championship. It was the essence of sportsmanship and the right spirit played out before all of us. Not only from Asahina's side but also from Tomita, who was not too proud to be carried away from the final.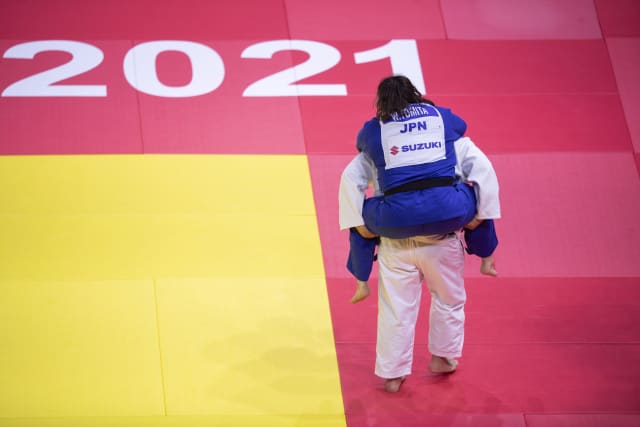 It's not an action shot at all but a very different judo shot," says Lars. 
"This photo combines all the important things that judo teaches: respect for the opponent, fortitude, politeness, desire to help. I love this picture," concludes Marina.