The inaugural Cancun Grand Prix was followed by the first international training camp in Mexico as the Grand Cancun Oasis hosted the stars of the Grand Prix and Pan American legends.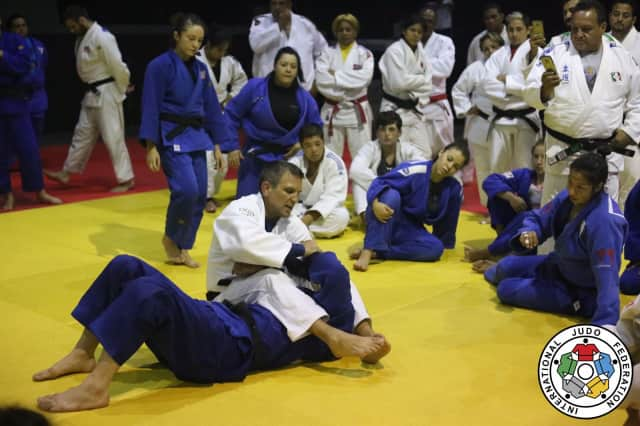 USA Judo greats Jimmy Pedro and Rio 2016 Olympic silver medallist Travis Stevens were among the instructors along with Justo Noda, IJF Training Centre coach in Mexico City and Pan American Championships medallist Vanessa Zambotti who officially retired on Sunday.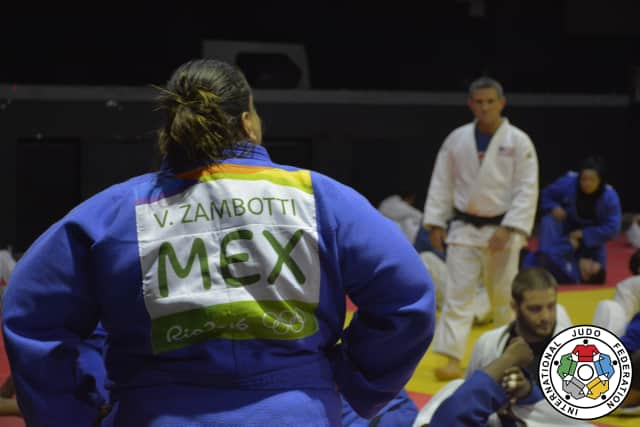 The randori was of the highest level with Cancun Grand Prix gold medallists Marti Malloy (USA) and Luz Olvera (MEX) taking part alongside Austria's two-time world medallist Sabrina Filzmoser and the full Cuban team.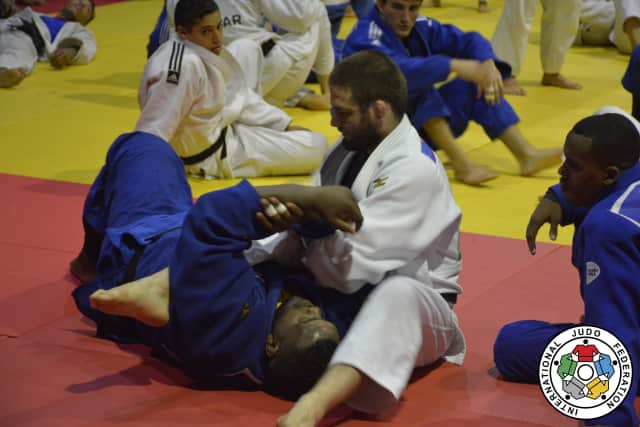 Judo's elite will return to Mexico next year as the country will host the second edition of their premier judo event, the Cancun Grand Prix, in 2018.