At the end of day 2 of the Doha World Judo Masters, we asked Neil Adams, IJF commentator and referee supervisor, about his technical analysis.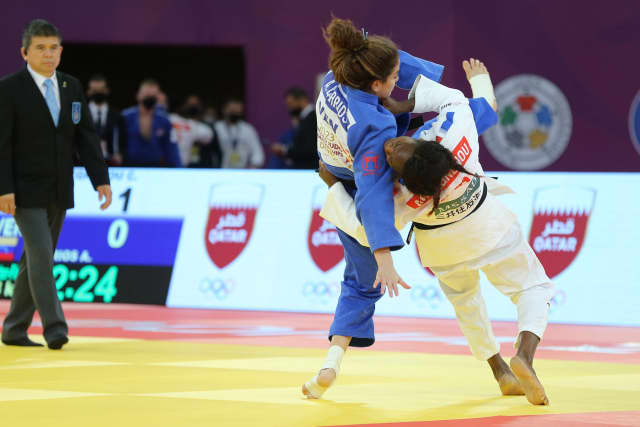 "It was so much better today. Yesterday I really had the feeling that the judoka had a hard time finding a way to coordinate their attacks. It was not fluid. Sometimes they even seemed to have issues finding their breath. Therefore we had a lot of golden score contests, which increased that impression further.
Today though we have seen some brilliant techniques and amazing ippon judo. At the same time we saw quite a few surprises, with top favourites being eliminated or having to fight for a bronze medal, which is not usual.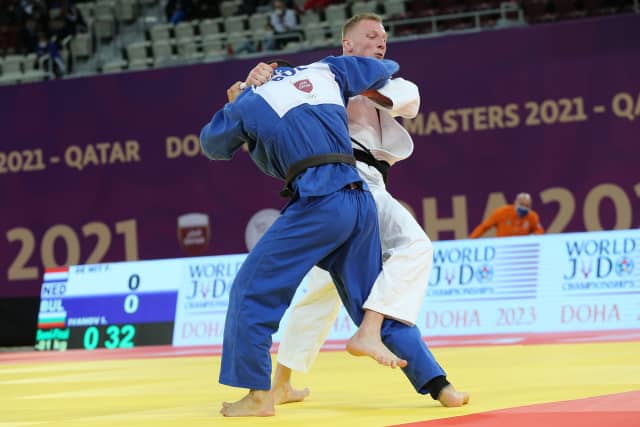 I really loved the final in the -81kg weight division. We had two athletes, ready to open up and take their chance. They were not shy. When some would have looked for the best way not to lose, those two were trying to find the best way to win. That makes a big difference. This can be said both for the men's and women's categories of the day. I really enjoyed commenting.
I am looking forward to the last day of competition that promisses to be really exciting."