Brazil is a country with a long and impressive history in the world of judo. There are strong links to Japan, a coaching legacy that brings expertise into South America perennially, ensuring the highest standards are maintained and pushed, always.
Excellence is embraced in Brazil and in collaboration with a will to win and a love of celebration, judo has found a real home away from home.
The IJF Academy, working for over a decade to improve the standards of judo taught around the world, have just completed a two week stint in wonderful Brazil, putting a cohort of coaches through their paces on the latest IJF Level 1 Instructor course. Coaches from Brazil, Peru, Haiti, Chile and the Netherlands were in attendance.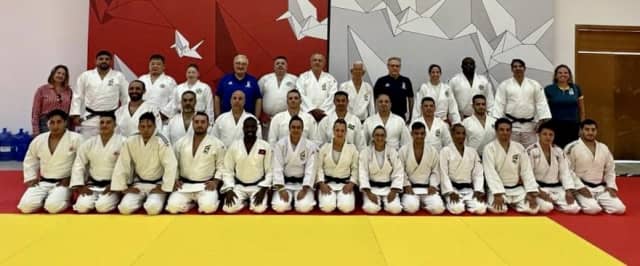 IJF Academy expert Florin Daniel Lascau, the Kodokan's newest Shidoin, worked alongside fellow Shidoin Sanshiro Yamamoto, Kodokan kata expert, to deliver an outstanding course, working side by side with Daniela Krukower, Tibor Koszla, Franck Moussima, Tina Trstenjak and Envic Galea to guide the students through the demanding fortnight.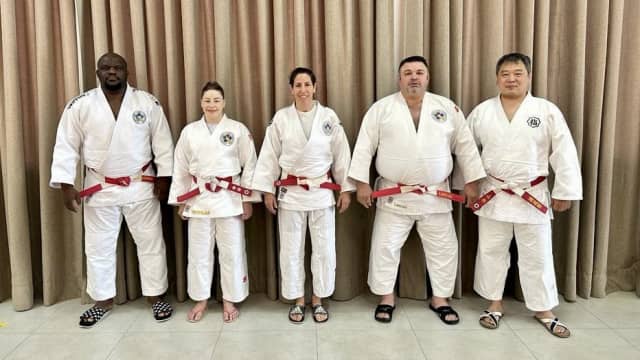 The practical sessions follow an 18 week online study and exam schedule and provide all participants with a rounded judo education at a basic level, with all elements feeding into a fully applicable set of skills for coaches to take away and employ in their own practice.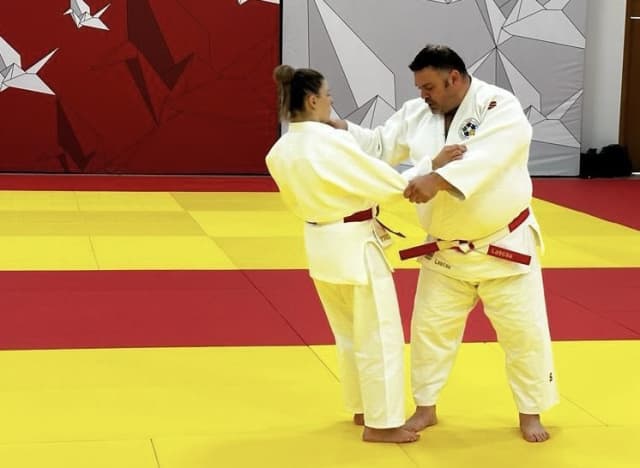 The next practical sessions of 2023 will take place in Croatia, Great Britain, Japan, Italy and Turkiye. To explore the courses available please take a look at https://academy.ijf.org