Major world sporting events are a time of gathering and harmony, during which the only rules that prevail are sports rules. These are synonymous with respect and fair play. Beyond the sporting results that we will remember, we also always retain visual elements that give a competition its image and its character.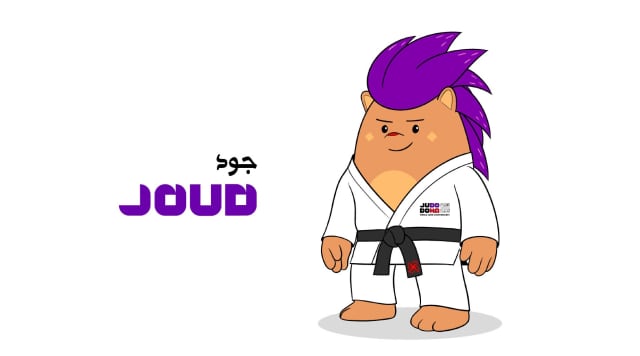 A few weeks ago, the organising committee of the 2023 Doha World Judo Championships revealed the logo and the visual identity of the event. It is now the mascot of the championships that has been presented to the general public.
It's official! Joud is the name of the 2023 World Championships mascot and we can't wait for you to meet this spiky athlete in person!
Joud met their first young judoka at Team Qatar village on #NationalSportDay! On this special occasion everyone showed impressive skills.
It is now time to think about what you will be doing from 7th to 14th May. If you want to meet with Joud, Doha will be the place! #JudoDoha2023