After qualifying as a Higher Education Institute in last August, the IJF Academy started an overhaul of practical courses to qualify the pending students. Therefore, in 2019 the IJF Academy accepted new entries during the first semester that started in 25 February. Although this semester was the last entry possibility in the old structure, we still had 1.700 applicants.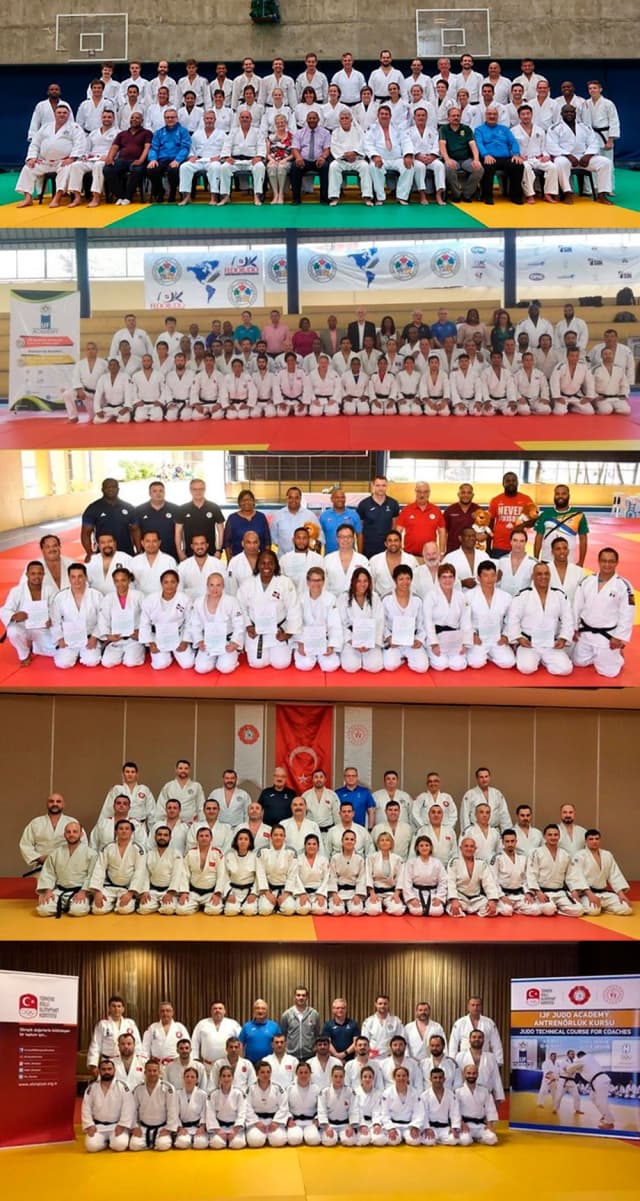 As it was announced, in 2020 the IJF Academy will introduce a new structure. Therefore, the year 2019 is being dedicated for helping the students through their final qualification. Those students, who will not be able to qualify this year, will have to start from the beginning in 2020.
Although we are still in mid-March, we have already held three practical sessions a Level 1 and 2 session in Cape Town, South Africa, Santo Domingo, Dominican Republic and in Antalya, Turkey.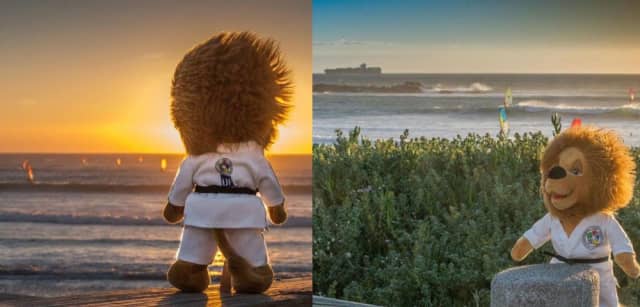 In Level 1, during the three sessions a total 77 students, while in Level 2 a total of 68 students have graduated.
We congratulate to the South African, the Dominican Republic and the Turkish Judo Federation for their continued support and excellent organisation.
As from this year, all students receive the lion mascot of the IJF Academy. Some students in South Africa has taken the lion to the beach and took some interesting pictures.