The three magnificent days of competition in Birmingham, UK, showed just how broad the appeal of judo is, worldwide. 30 Commonwealth countries entered and at the end of day 3, 16 had won medals, representing countries from all continents. Europe, Oceania, Pan-America and Asia were all in the mix.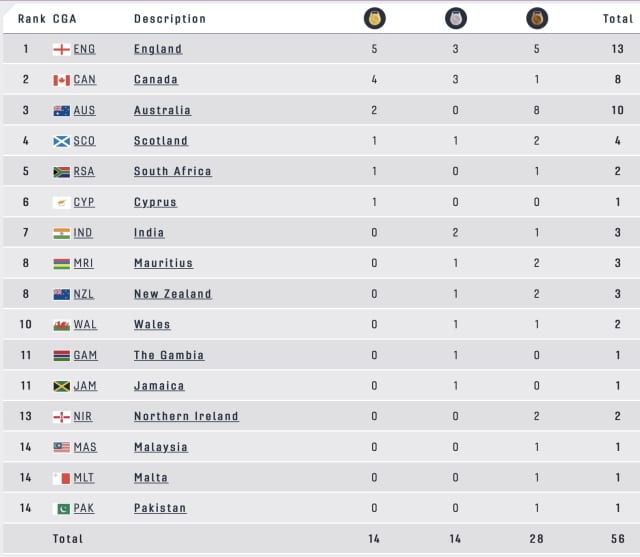 Jamaica won their first ever Commonwealth judo medal, while Australia excelled throughout. African nations stepped up with their flags and pride and supporters.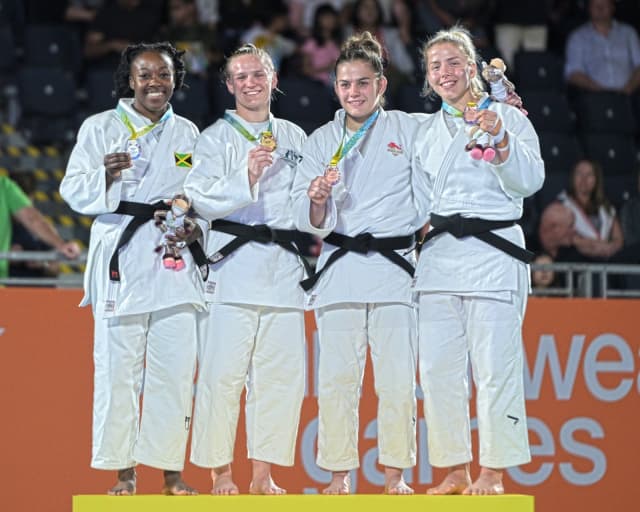 The tiny island of Mauritius won 3 medals and a Malaysian junior had the day of his life and won a bronze medal in the -73kg category. On day 2, a medal for Gambia pointed another spotlight at the universality of the event, adding to the diversity of the Commonwealth Games podium. We can only wonder what that medal might do for school children in Gambia in the coming months.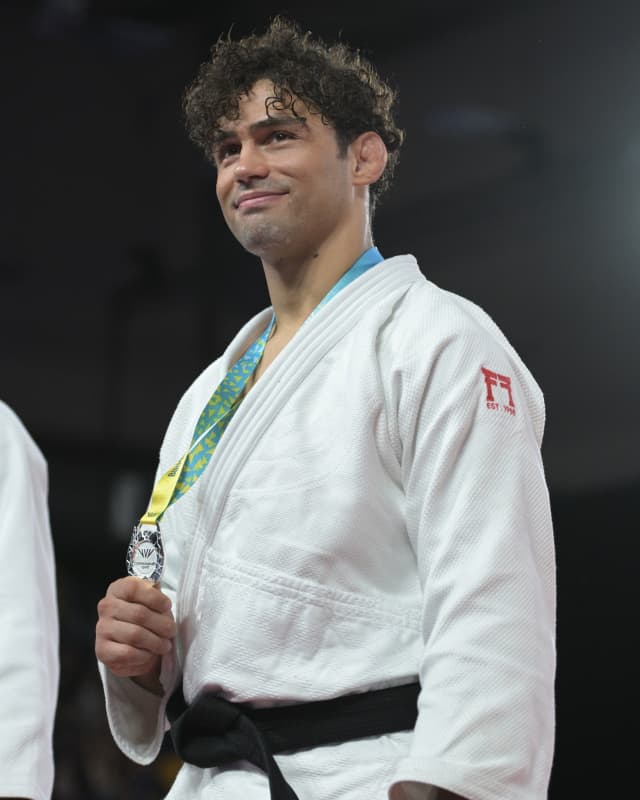 There were also superstars in the world of sport, with Catherine Beauchemin-Pinard (CAN) an Olympic and World medallist, Natalie Powell (WAL) a former world number, Christa Deguchi (CAN) 2019 world champion and Gemma Howell (ENG) European champion, all competing.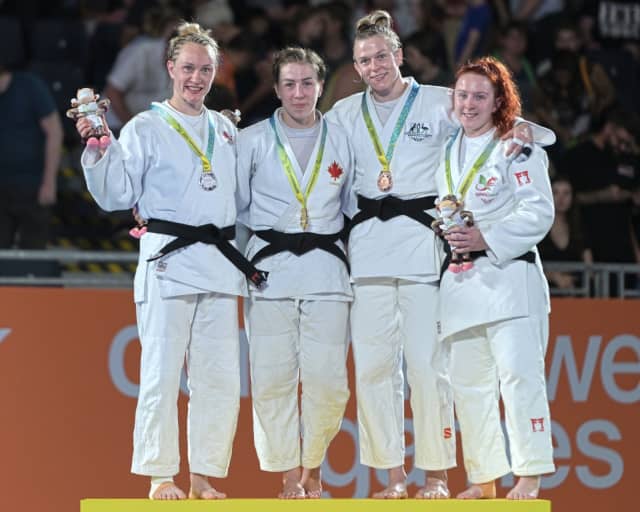 The vast range of levels between fighters, on paper, should have made for a whitewash but the Commonwealth Games always provides a platform for inspiration and aspiration to flourish and strange things happen. Every instance of the underdog taking the reins, brings with it legacy, a chance for that nation to believe in a bigger future and broader boundaries around their perceived opportunities.
Another impressive indicator of the importance of the Commonwealth Games for judo is the presence of some of the world's best referees.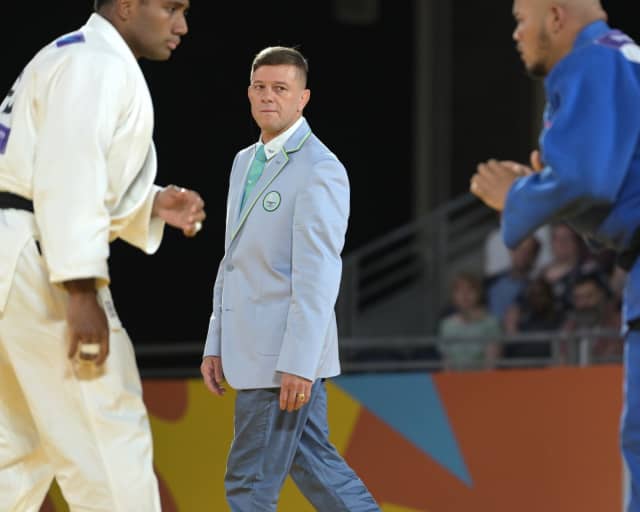 They bring an abundance of experience and knowledge and among them were Turbat Enkhtsetseg (MGL), Lubomir Petr (AUS) and Mariano Dos Santos (BRA), all Olympic referees from Tokyo last summer. Their professionalism leads the way and in return they get to feel an unrivalled atmosphere, one built on friendship, acceptance, inspiration and respect.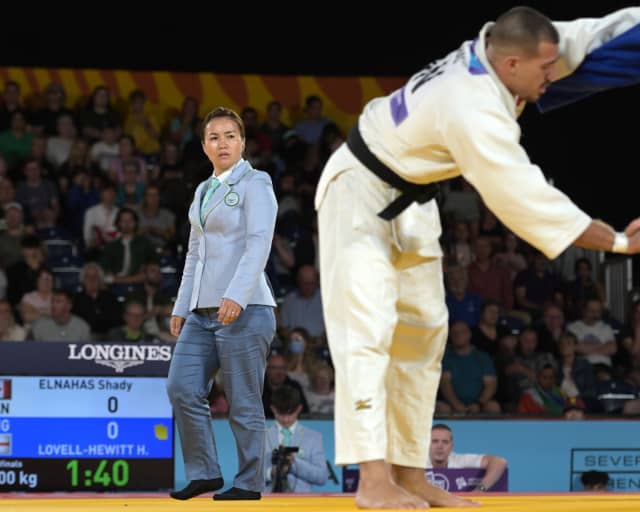 The Commonwealth Games is now over for judo but their is still so much to celebrate and reflect on. We can't wait for the next edition!