A year ago the Vietnam Judo Association launched its Judo in Schools activities. One year of judo sessions with children led to the first report of a programme that has already proven to be successful.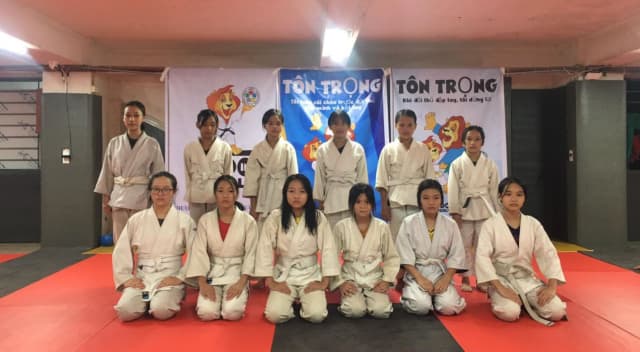 "Through the Judo in Schools programme, the Vietnam Judo Association has implemented a comprehensive and large-scale programme nationwide that has been running for more than twelve months. This helped us to have an overall view of the programme and the first feedback is really positive," said the federation.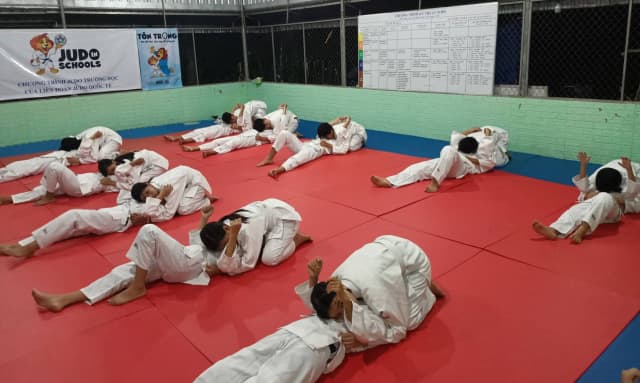 The first task was to make sure that the implementation was according to the plan and that the organisation resources were properly used.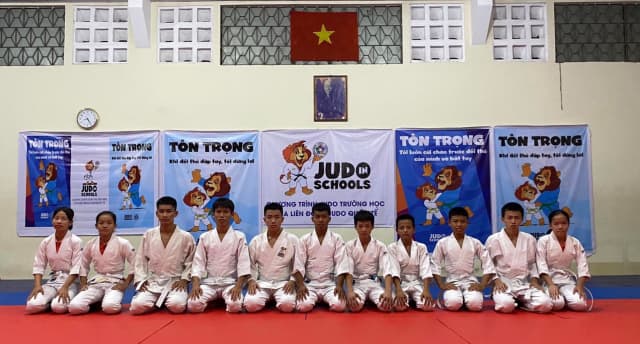 "The teachers were provided with a programme that supports the orientation given by the federation. We set up the necessary requirements for teachers, with specific training lesson plans and curricula. We gave them a system of exercises to implement physical and mental strength training for the students," added the federation spokesperson.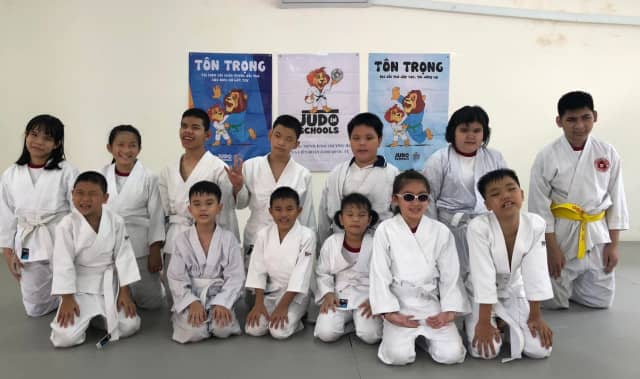 This was done through specialised exercises and games based on judo. The children have been practising enthusiastically, happily and effectively. The Judo in Schools programme already helped to enhance the spirit of solidarity, teamwork, friendliness, confidence, respect, courage and control.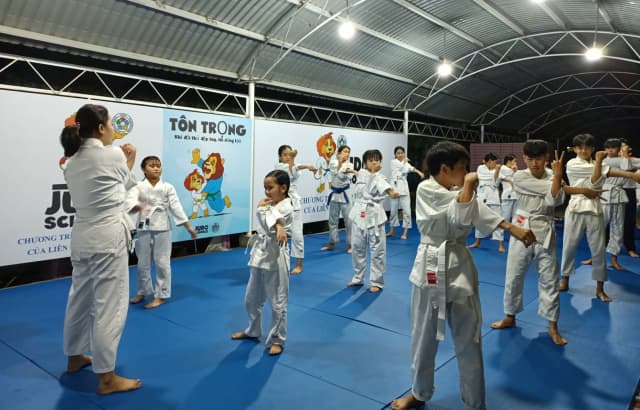 The second year of activities is about to begin and there is no doubt that the impact will be even greater.