The World Judo Championships - Doha 2023, Qatar, #judodoha2023, are coming soon (7th to 14th May). Are you ready?
On the slopes of Annapurna (8091m), together with Elite Expeditions and with @atalthani and @Nimsdai, Sabrina Filzmoser (AUT) organised a little judo session.
Sabrina said: "Both are amazing human beings and I am so honoured to have them as friends."
Asma Al Thani is a Qatari mountaineer who is the first Qatari woman to summit Kanchenjunga, Mount Everest, Mount Lhotse, Manaslu, K2, Dhaulagiri + Ama Dablam.
Thus, she already climbed 6/14 of the eight thousanders. She is heading for the Explorer's Grand Slam, which is for adventurers to reach the North Pole and South Pole, as well as climb the Seven Summits (Everest, Aconcagua, Denali, Kilimanjaro, Elbrus, Vinson and Puncak Jaya or Kosciuszko).
She was already the first Qatari person to ski to the North Pole and she is an UNHCR ambassador.
Nimsdai is not only a mountaineer and a holder of multiple mountaineering world records, he is an incredible advocate to help his community and show them that everything is possible.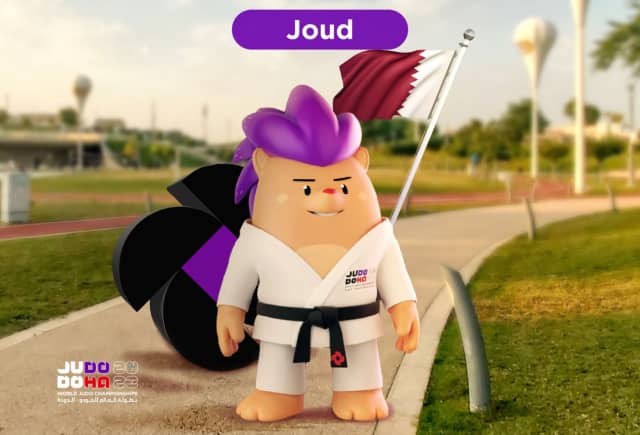 He climbed all 14 eight-thousanders, the peaks above 8,000 metres or 26,000 feet, in a record time of six months and six days. He was also the first to reach the summits of Mount Everest, Lhotse and Makalu within 48 hours. In 2021, Nimsdai, along with a team of nine other Nepalese mountaineers, completed the first-ever winter ascent of K2.
Both are role models for their communities and for the world.
More about Sabrina's projects in the Himalayas: CLICK HERE