The -66kg category has not been owned for so long that, in the end, we are a bit lost. Things change frequently and that has the merit of making things interesting, but what we are looking for here is clarity.
The Italian Manuel Lombardo leads the world rankings and since 2019 his worst results have a silver flavour. He is a judoka with mettle, silent, he looks like a ninja, even when he speaks. With him everything looks almost bland, simple and that is why he is so dangerous, because he is capable of hypnotising anyone. He is hard, consistent. He has all the attributes of a champion, all but one: the Olympic gold medal. That is a trophy that makes a difference and establishes a reputation.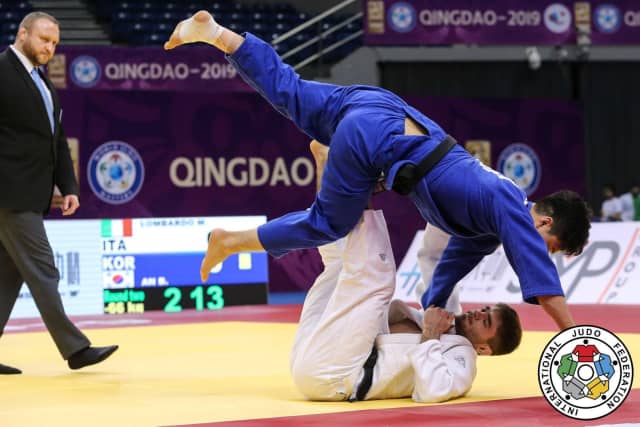 In general, little is said about South Korea, because it is not a bellicose country, nor is it poor. South Korea is as modern as it is discreet; the same goes for judo. The Koreans are not one-armed, they have a lot of talent, a good collection of titles and a top-notch team. In this category Korea has its best asset in the face of gold. It's called An Baul and he is like a Swiss Army knife because he has competed in three different categories. Baul won silver in Rio, is a world champion and holds 14 titles in international tournaments. Not considering him would be crazy. At 27 years old, he is third in the world ranking, has more experience than his direct opponents and will be seeded. In other words, everything indicates that we will see Baul reach at least the semi-finals.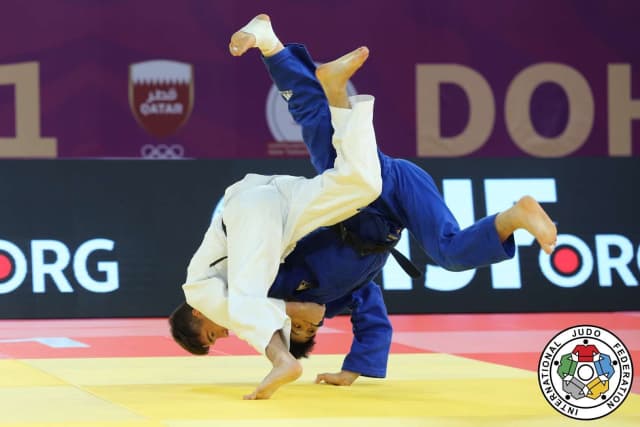 Vazha MARGVELASHVILI does not enjoy the same status as Baul but that does not mean he should be discarded. The Georgian is anchored to the fourth place in the ranking and there is no way to get him out of there, not even with hot water. His last title dates from 2018 but he does not descend from the podium. In other words, he is a kind of intermediary, with whom it is necessary to negotiate for the distribution of medals.  All this is more or less clear in everyone's mind, as is the fact that there is a missing candidate, probably the most serious of all, for Olympic gold. The lighter categories always bring in a lot of Japanese judoka, all excellent. In Tokyo there will be a double world champion who has had to sweat a lot to get the right to participate in the Games.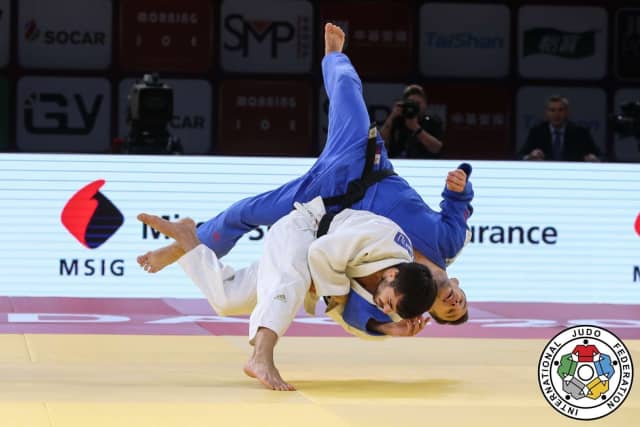 Abe Hifumi had a promising future but the highest demand did not come from outside, it came from within. To be in Tokyo the Japanese federation organised a fight between Abe and Maruyama Joshiro. Maruyama was the one who snatched the world title from Abe, a judo artist. Abe is the master of seoi-nage but Maruyama makes up for it with the uchi-mata. The bout lasted more than 20 minutes and ended with Abe the victor, exhausted and qualified for Tokyo. Since then Abe has prevailed in Antalya but without sweeping; it was more of a victory obtained by experience. The Olympic Games are the opportunity to regain a lost hegemony and justify the Japanese bet on Abe. 
The strategy is not far-fetched because -66kg is perhaps the most restricted category on the circuit, but it all depends on how Abe is doing. The fact of being fourth seeded means Lombardo in the semi-final. In other words, at -66kg, everything revolves around Abe and perhaps so much pressure will end up taking its toll.
Category Breakdown -48kg / IJF.org
Category Breakdown -60kg / IJF.org