Who wants to go to Tokyo? Quick answer: everyone. Right?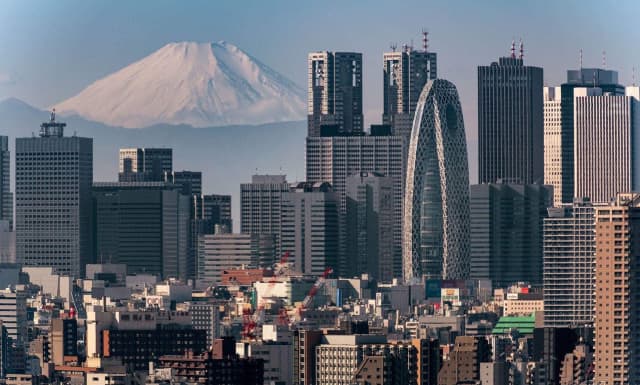 The sushi (the early-morning Tsukiji Fish Market!). The subway. The famous intersection outside Shibuya Station (pro tip: watch the pedestrian surge from the second-story window of the Starbucks in the Tsutaya building on the crossing's north side).
And more, more, more. What city has the most Michelin starred restaurants of any city anywhere? What city ranks first in the Safe Cities index? What city did the uber-trendy magazine Monocle name Most Livable?
One more. What is the most populous metropolitan area in the world, with over 38 million people?
OK. One more still. Where is it hot, really hot, in the summer, with temperatures likely to be in the high 30s, so hot that organizers of the 2020 Summer Olympics are fretting like crazy already about heat-remediation measures for athletes, coaches, volunteers, fans, everyone?
Even with the heat: who wants to go to Tokyo?
Again: everyone.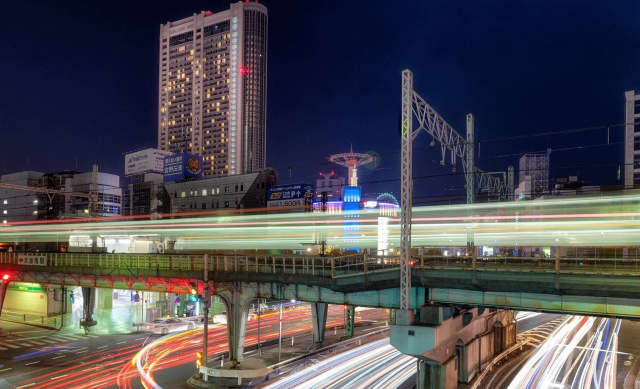 The 2019 IJF World Championships come to Tokyo from 25 August to 1 September, marking a return to Japan, the sport's ancestral home, an opportunity not just to pay homage to history and Jigoro Kano but to the present, to 2019 and the hundreds of athletes from around the world and the sport itself, which is thriving, and, as well, to the future, a look ahead to 2020, when judo looks to be a centerpiece of the Summer Games.
Why is judo such a hot ticket? Because judo is authentic.
This then explains the secret – why everyone wants to come to Tokyo.
Tokyo is one of those rare places that has a sense of place, one all its own. In our world, a place that has a sense of place is authentic. And authenticity is that thing that — like judo, with its values and moral compass — we all know intuitively and instinctively and, even if we can't always articulate, we crave.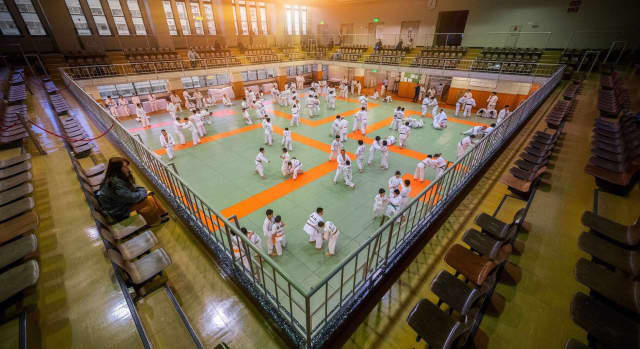 A little history, and context, to help explain this authenticity: Tokyo used to be called Edo. This was way back in 1603, when Shogun Tokugawa Ieyasu ruled and made the city his headquarters.
In 1868, Emperor Meiji moved to the city from Kyoto. It was then that Edo was renamed Tokyo.
The Tokyo Metropolis was formed in 1943 from the merger of the city and the former Tokyo prefecture. Tokyo is typically referred to as a city. It is officially, and uniquely, governed as a 'metropolitan prefecture'.
There's so much hustle and bustle in Tokyo — so many food stalls, karaoke places, so much neon and glitter. That's part of what makes Tokyo authentically itself. But this, too: Take the JR Yamanote subway line to Harajuku station. There you'll find the Meiji Shrine ('Meiji-jingu'), dedicated to the 19th-century emperor who opened Japan to the West.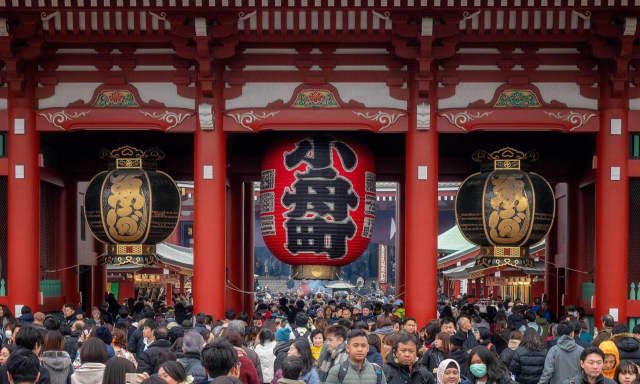 Senso-ji, the big Buddhist temple across town at Asakusa, can be something of a tourist sensation. Meiji, Tokyo's most famous Shinto shrine, is typically calm. Stop at the cleansing station; purify your hands and mouth. If you want, you can write wishes on little pieces of paper and tie them into the prayer wall. If you go on a Sunday morning, you might see a traditional wedding procession, the bride in a white kimono.
Seriously: who wouldn't want to go to Tokyo?