World champion and double Olympic medallist Neil Adams, is one of the most successful judoka in history and the official voice of the International Judo Federation. He is one of the finest observers on the circuit and his authority on the matter is indisputable. The technical analysis of the fourth day of the Junior Worlds is from him.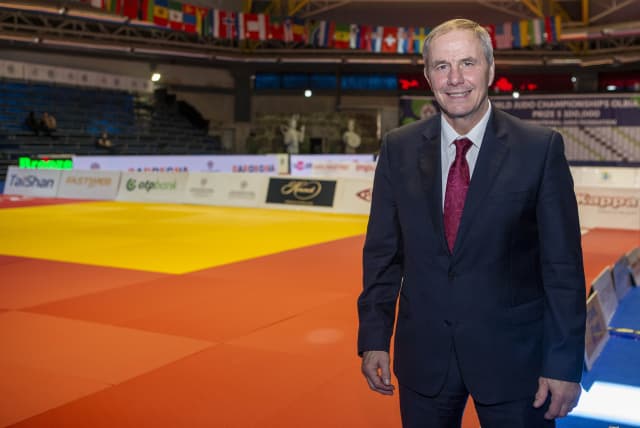 "The day has been a carbon copy of what we have seen from the first day: offensive judo, many attacks, many scores and very few timeouts. If we want to compare, there is a radical change between seniors and juniors because the latter are much less tactical. That is good at this level because it allows what I call free judo, that is, a total judo that is characterised by the constant search for ippon, without calculations. That is why we are attending a frankly attractive competition, with a shower of ippon, very few golden scores and few disqualifications. The difference between the past and the present has to do with the preparation and evolution of bodies. I was in shape and had a lot of motivation and determination, but my body did not finish forming until after 20 years. Now young people reach that physical maturity earlier and that is why they enter the world of seniors earlier. From what we see here, we can deduce that many will immediately take the step towards the World Judo Tour and some will even be ready to do something good, maybe something great, at the Paris Olympics. Now young people complete stages more quickly.
As for the delegations that we see here, I want to highlight the consistency of Georgia, France, Italy, Russia, The Netherlands and Hungary. They are having a really good championship. All this shows that the programmes designed by the national federations work and when young people participate in international tournaments the level is higher than before and therefore the competitiveness also increases. All this is normal when things are done well and it is what we are seeing here in Olbia; the conclusion of a job well done."