For part of the day and particularly as we approached the final block, all the spectators and observers of the grand slam wondered if it was possible for Japan to win all 14 gold medals at stake, which would be a record.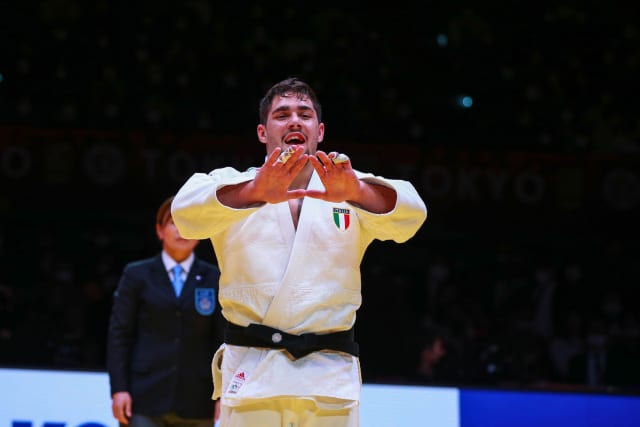 Everything then rested on the shoulders of Seungbeom Jeon (KOR) in -60kg and Gennaro Pirelli (ITA) in -100kg to reverse the trend that prevailed throughout the weekend.
It must be said that the second final block started with a bang with the victories of Kano Miyaki, in the first 100% Japanese final of the day but immediately after was the men's -60kg final and that was the moment when we could finally answer the question: no Japan didn't win all the titles as Seungbeom Jeon of Korea stepped on top of the podium.
It remains nevertheless a fantastic harvest for the host country, who not only organised a perfect grand slam, but also succeeded in conquering medals and honours. Japan will have to keep the good pace and the good level, no doubt that they will, and the other nations will have to keep working to catch this Shinkansen (bullet train) that is already going faster than a rocket.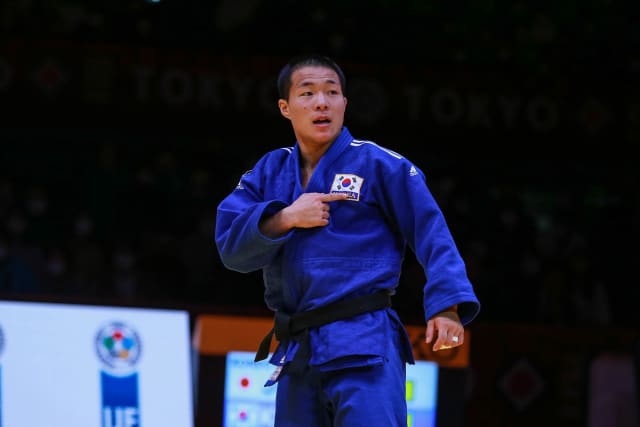 Behind Japan, therefore, we find Korea and Italy, because yes Italy also came to steal one of the gold medals which seemed promised to Japan. We can only rejoice. The freshness of these two athletes, who despite the trip and the time difference, came to impose themselves on Japanese soil is invigorating.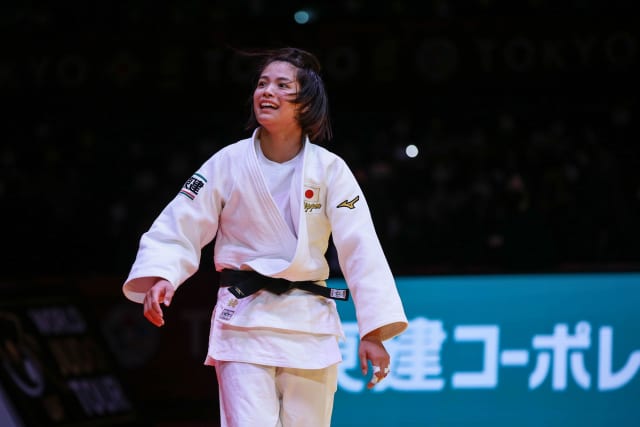 After these two days of intense competition at the Metropolitan Gymnasium in Tokyo, we will remember the participation of several Olympic champions and world champions, who came to taste again the tatami with varying degrees of success. It will be remembered that the judo was spectacular and that it thrilled a large audience, who enjoyed the successes of the host country.
Already, we are looking towards the last event of this season which will take place from 20th to 22nd December in Jerusalem, Israel. The World Judo Masters will attract the very best judoka on the planet and we have a huge desire for that.