The preservation of our environment and more generally of our planet has become an important subject of discussion and exchange in all four corners of the planet. The climatic and ecological disasters which increasingly punctuate our lives are not unrelated to this. More and more of humanity lives on credit on the resources the Earth can provide.
So from 29th July 2021, all available resources have been consumed already and we are living on credit for the rest of the year. In this worrying context, the International Judo Federation and its national partners have decided to contribute to the preservation of our place of life.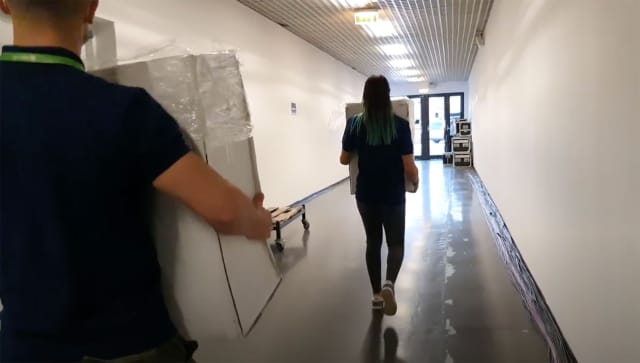 The Croatian Judo Federation has shown the way by organising an ecologically friendly grand prix in September. It might only sound like words, yet the actions taken were very real. The list below details what was set up in Zagreb, measures which can be duplicated relatively easily elsewhere in the world. There are no small gestures for nature, only the will to contribute, firstly to preserve our environment and secondly, to build a better world for future generations. 
Judo, with the values it conveys, is engaged in this fight because, yes, it's possible!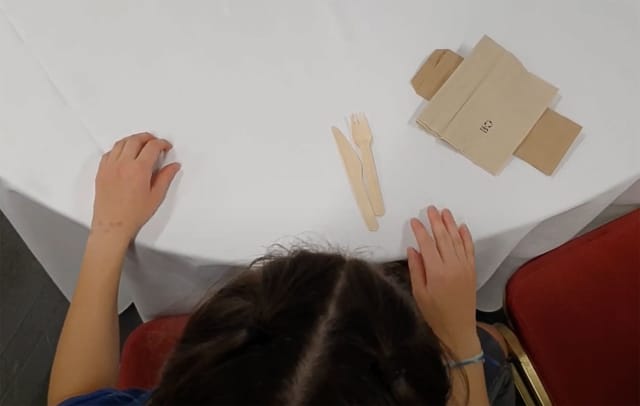 • Provide IJF sustainability posters throughout athlete areas
• Provide selective waste disposal opportunities
• Hotels with a sustainability policy
• Group people with similar arrival times together  
• Communicate plans to everyone
• Training for everyone
• Engage with local community
• Raise and promote awareness
• Donate sealed, unused food
• Minimise food waste, only take what you will eat
• Minimise food packaging
• Use recyclable cups
• Print only what is necessary
• Minimise the use of paper and other office consumables, including paper, computer supplies and redundant equipment
• Use electronic forms of communication
• Use electronic documents
• Rent/borrow equipment
• Multi-use banners and signs (avoid date marking)
• Gifts: consider not giving them and if this is not possible, they should be local and sustainable
• Reusable lanyards
• Recycle accreditations where possible
• Use local suppliers and sponsors who have sustainable strategies 
• Efficient scheduling to avoid unnecessary trips
• Avoid physically travelling when alternatives are available and practical, such as using conference calling etc.
• Minimise the number of shuttles
• Minimise distances from accommodation
• Use existing venues
• Switch off lights and equipment when not in use
• At the end of events ensure the removal of all rubbish inside and outside venues
• Local staff and volunteers
• Local, sustainable contractors
• Sustainable uniforms